(de)Kode your day with Octane One!
21 September 2018
Bikes are the best way to move you around the town. Period. You don't need a fancy, carbon bike with dozens of gears in your commuter. All you want are: simplicity, reliability, comfort! Single speed drive train, multifunctional, beautiful steel frame, drop bar and wide rubbers are all in the Kode's package. This is virtually everything you need to drop in to your daily rides with style! Bike to work, meet your friends, hit the party. And don't give a single "f" about the traffic jams!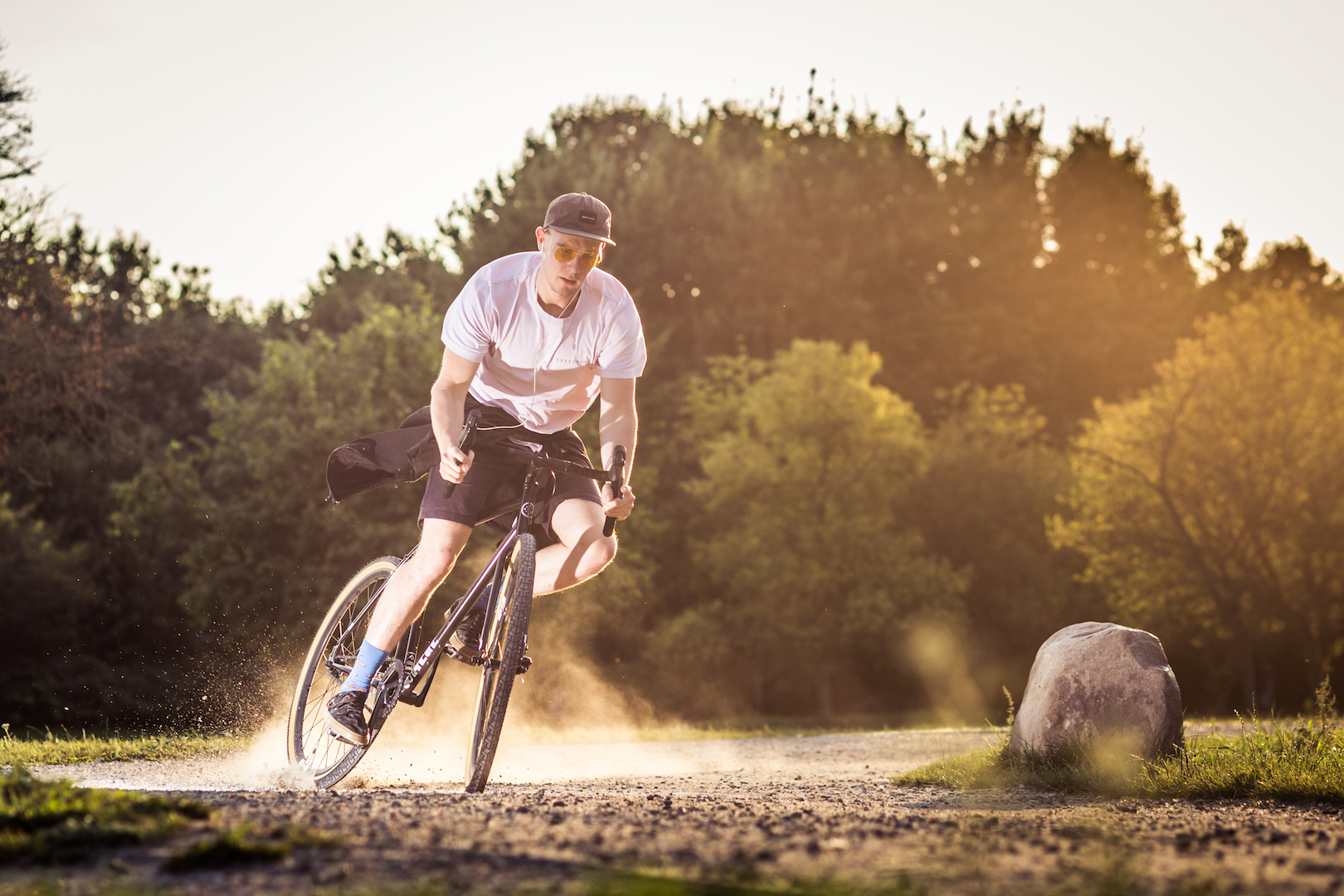 This pure single-speeder is built around a beautiful cromoly frame & fork made from custom butted Tange steel tubes. It's tough, light and rides like a dream. With disc brakes, beefy tires, fender and rack mounts the KODE will be great for many applications. Out of the box, this is the perfect traffic-proof urban commuter. Add fenders if you ride in the rain. Add gears and you get an awesome adventure bike. The choice is yours.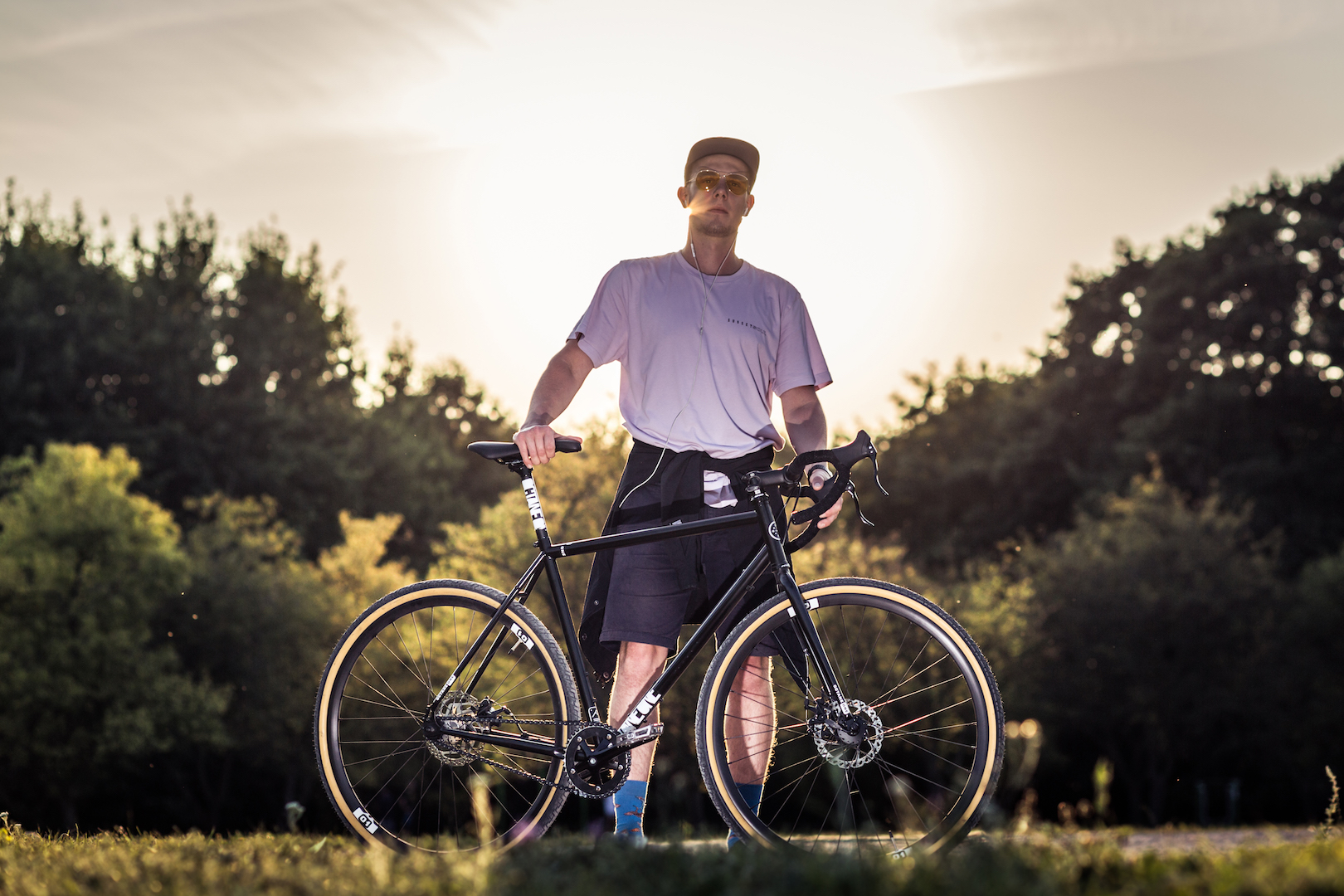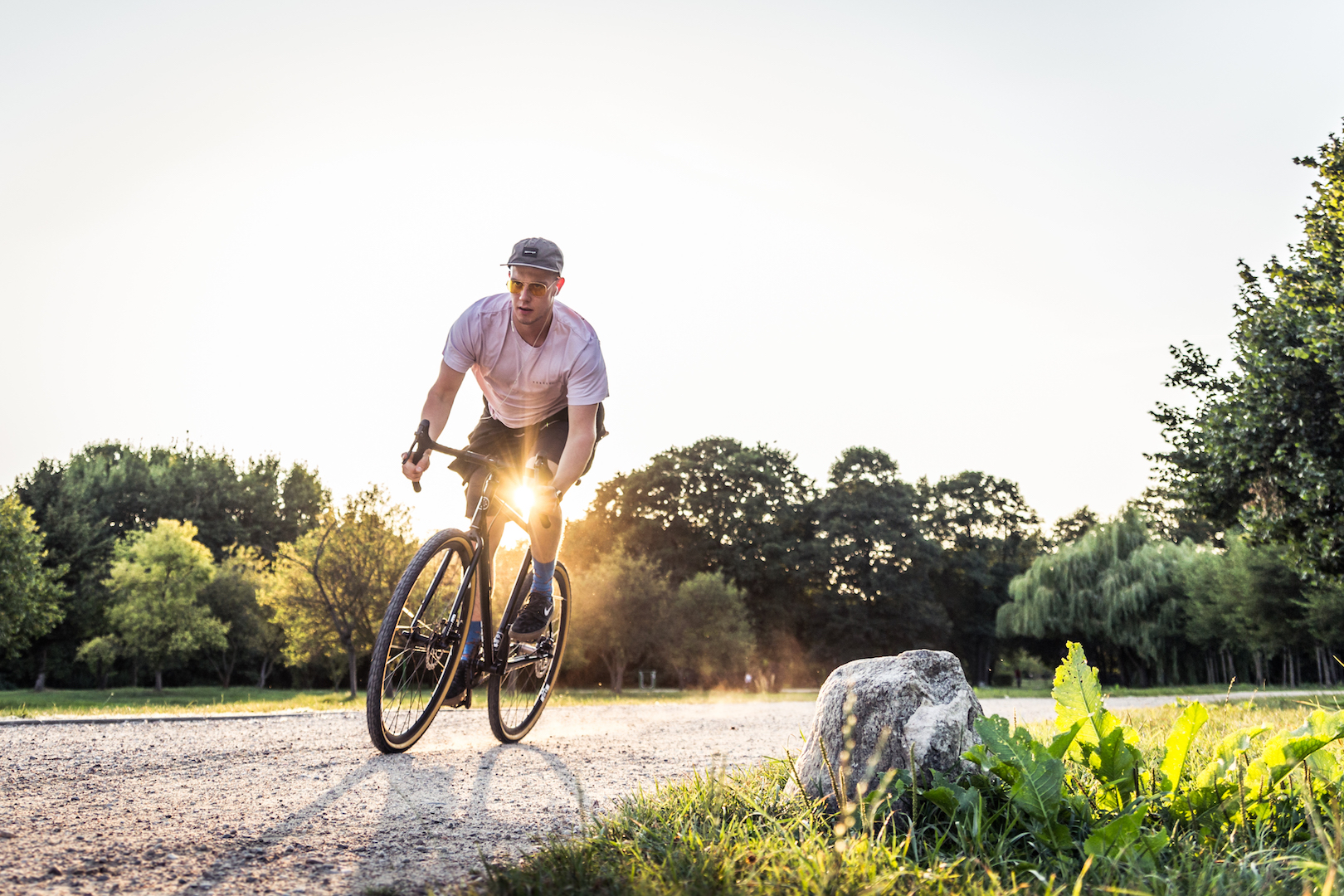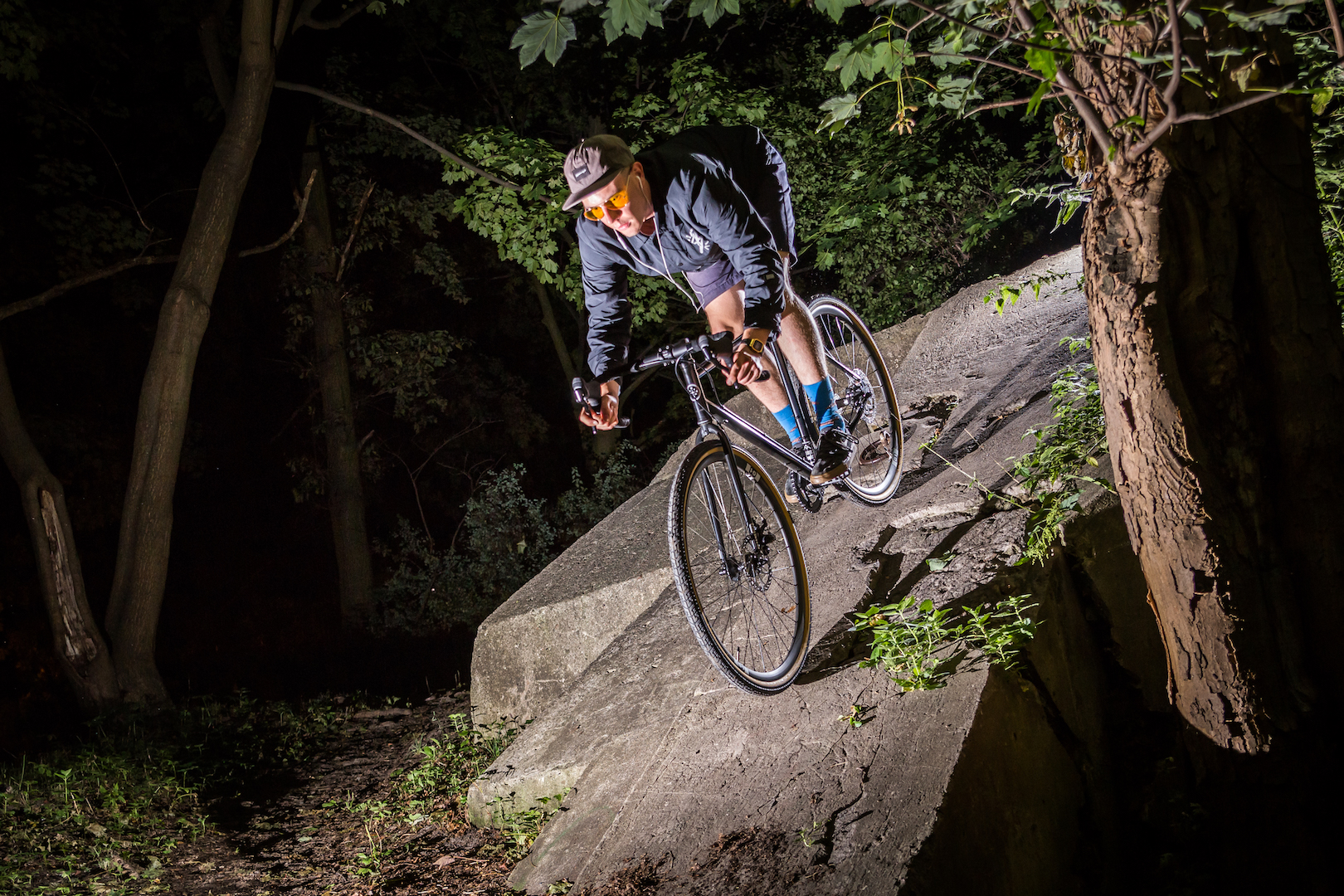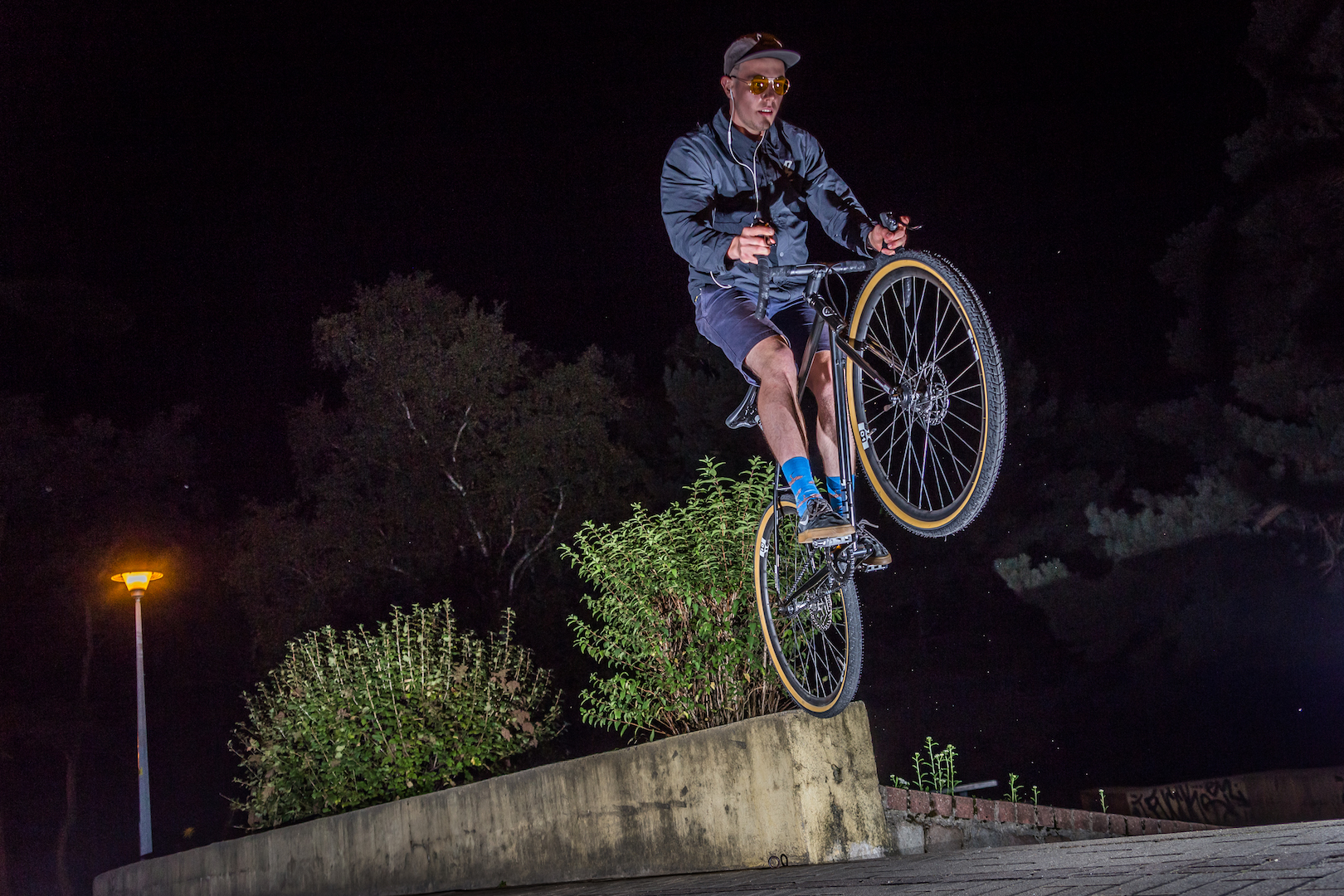 The bike are be available in 3 sizes: S, M and L. For more info about the KODE bike hit the

product page

 . The bikes are available through our dealers and distributors network.