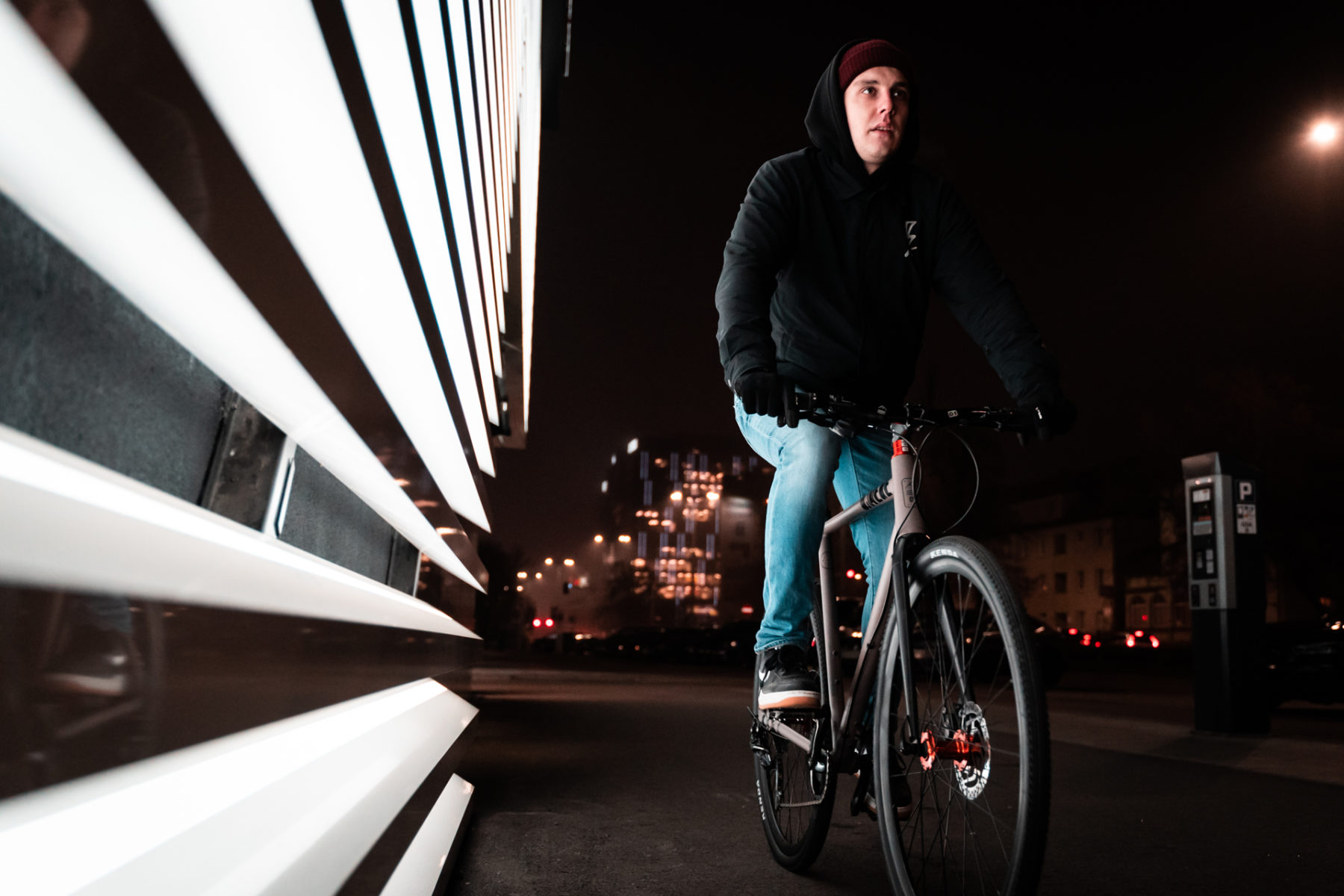 While the gravel bikes are still the hype of the biking industry, not everyone is following the drop bar fad. Lot of riders, for example those who derive from mountain biking, admire the concept of a fast, rigid semi road, semi off-road bike, but the "roadie" handlebars put them off. Let's face it – flat, wide handlebars have it's advantages that cannot be denied.
Guys in our office, mostly mountain bikers, wanted a flat bar gravel bike from the day, we've started producing the "traditional" drop bar Gridd. We had no option, but to make one. So, here it is – the Gridd Flat!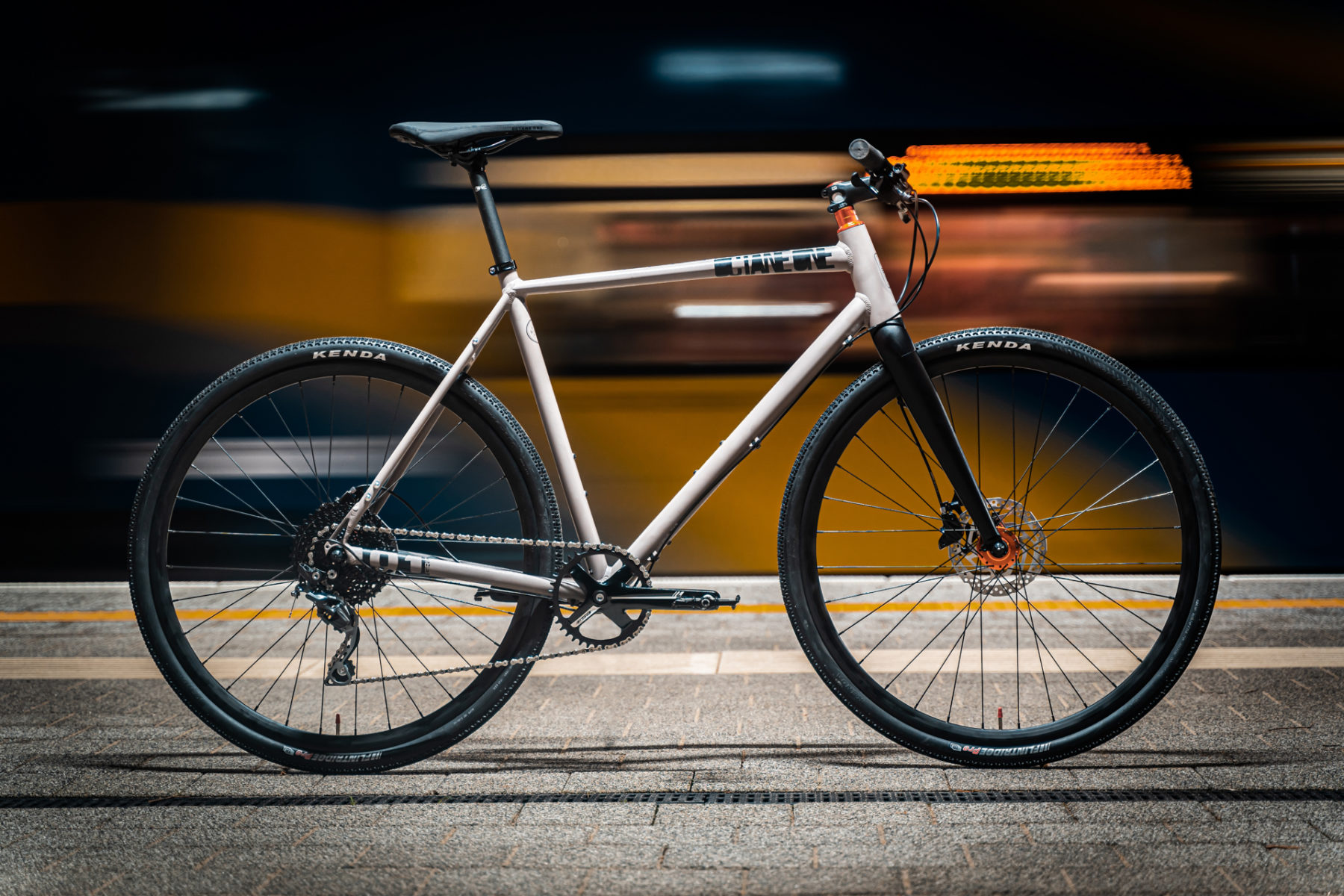 What's the bike made for? Fast and fun commuting, moving your butt around the town after work, gravel riding or even bike packing!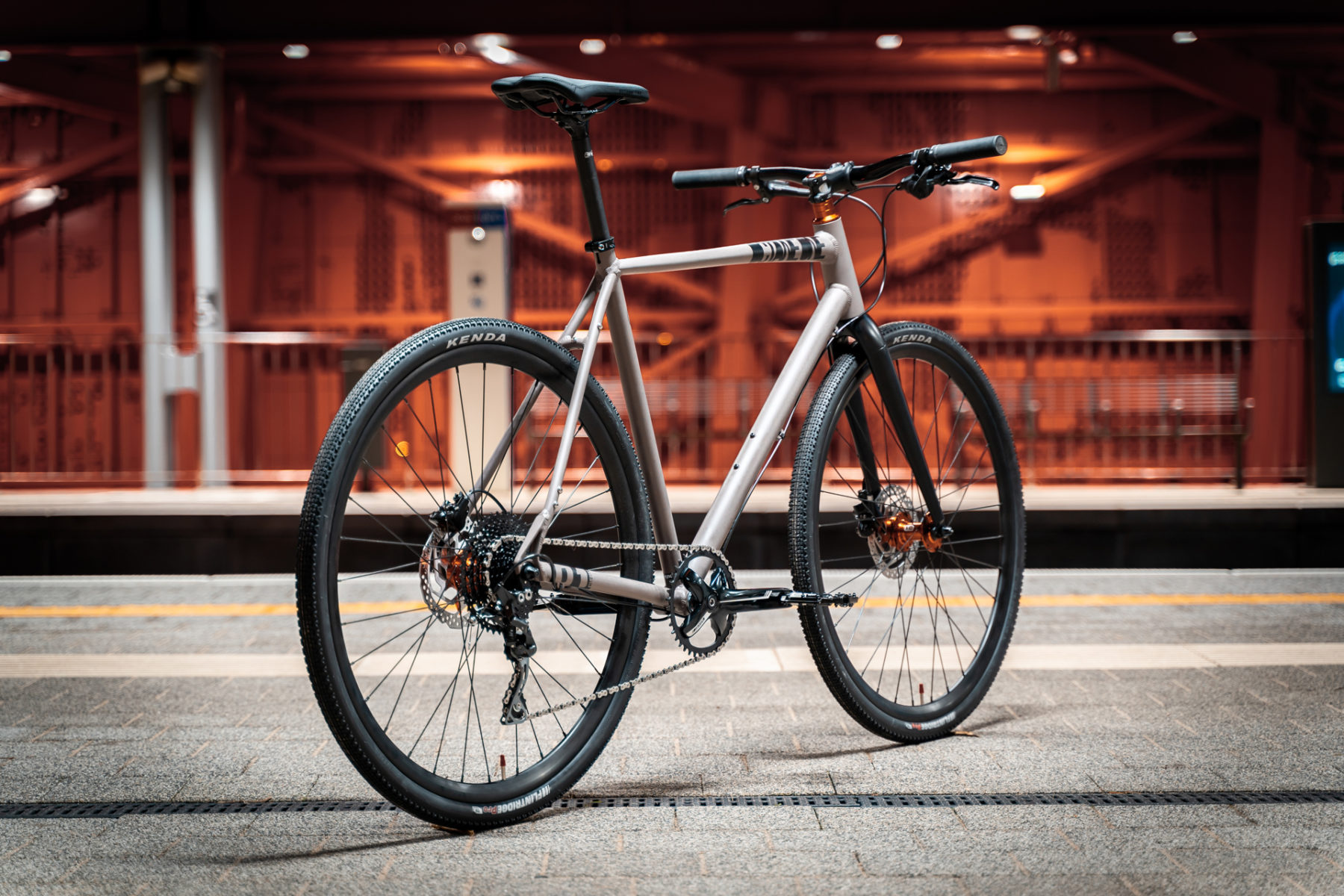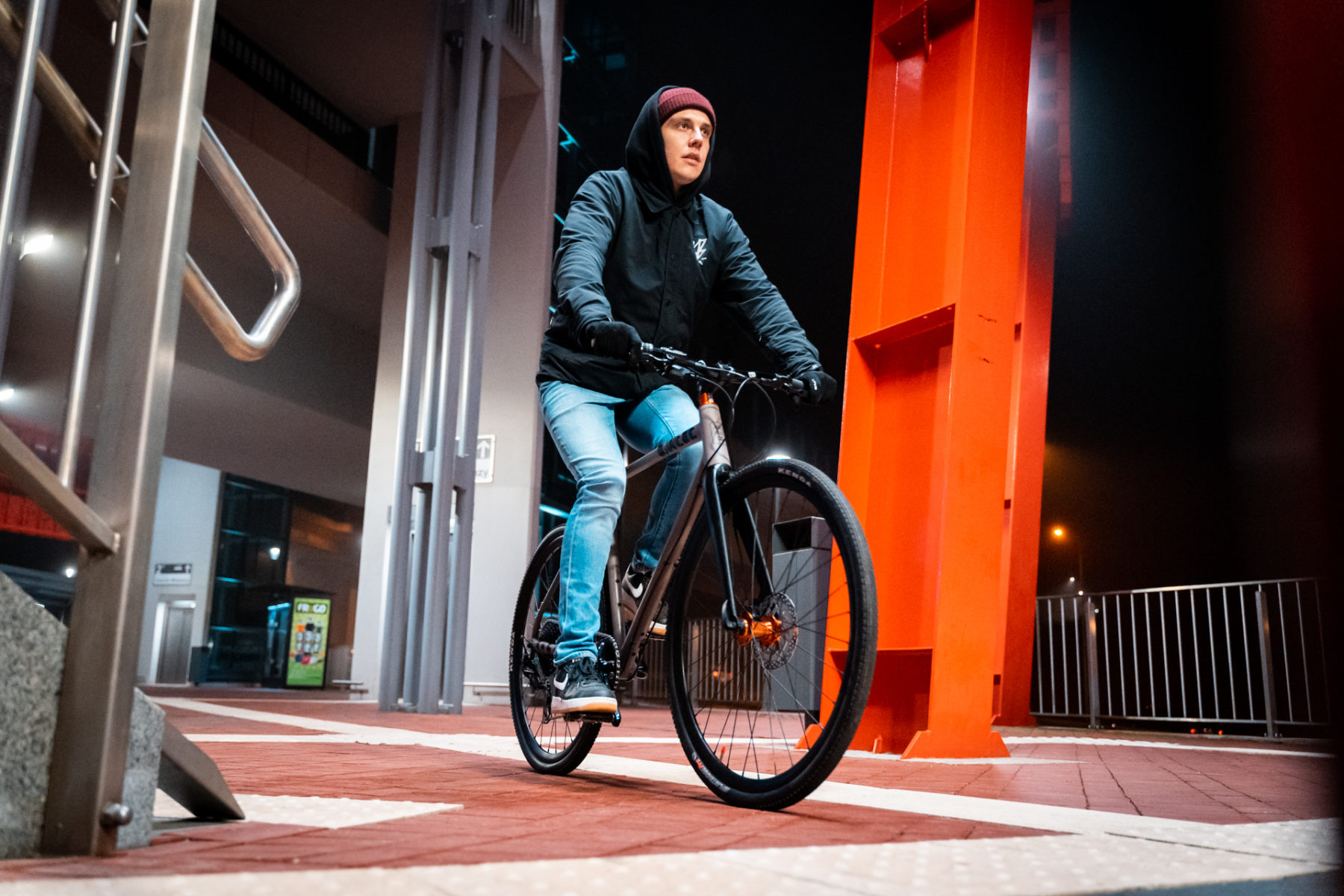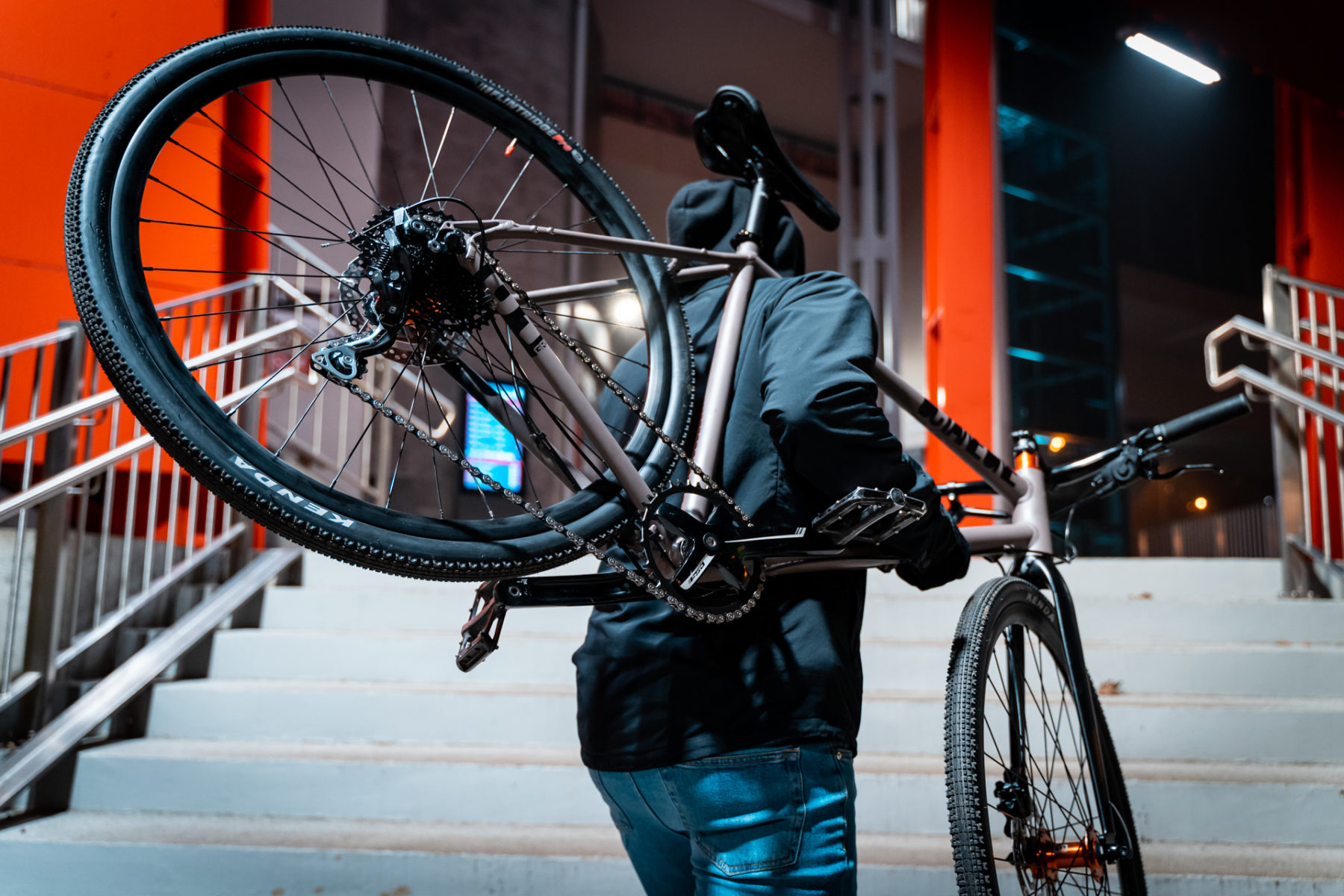 The Flat is built around a redesigned alloy Gridd frame set, with it's geometry adjusted specially for the use of flat bar (longer front end, slacker head tube angle). Your power is transmitted by 1×10 drivetrain (40T chainring and 11-46 cassette) to 700C wheels with 35mm Kenda Fintrige tires.
Hydraulic disc brakes from Shimano, won't let you down if you want to go from full speed ahead to zero. The bike's also got all the mounting holes to fit the mudguards and racks, if you want to use the bike for bad weather commuting or bike packing.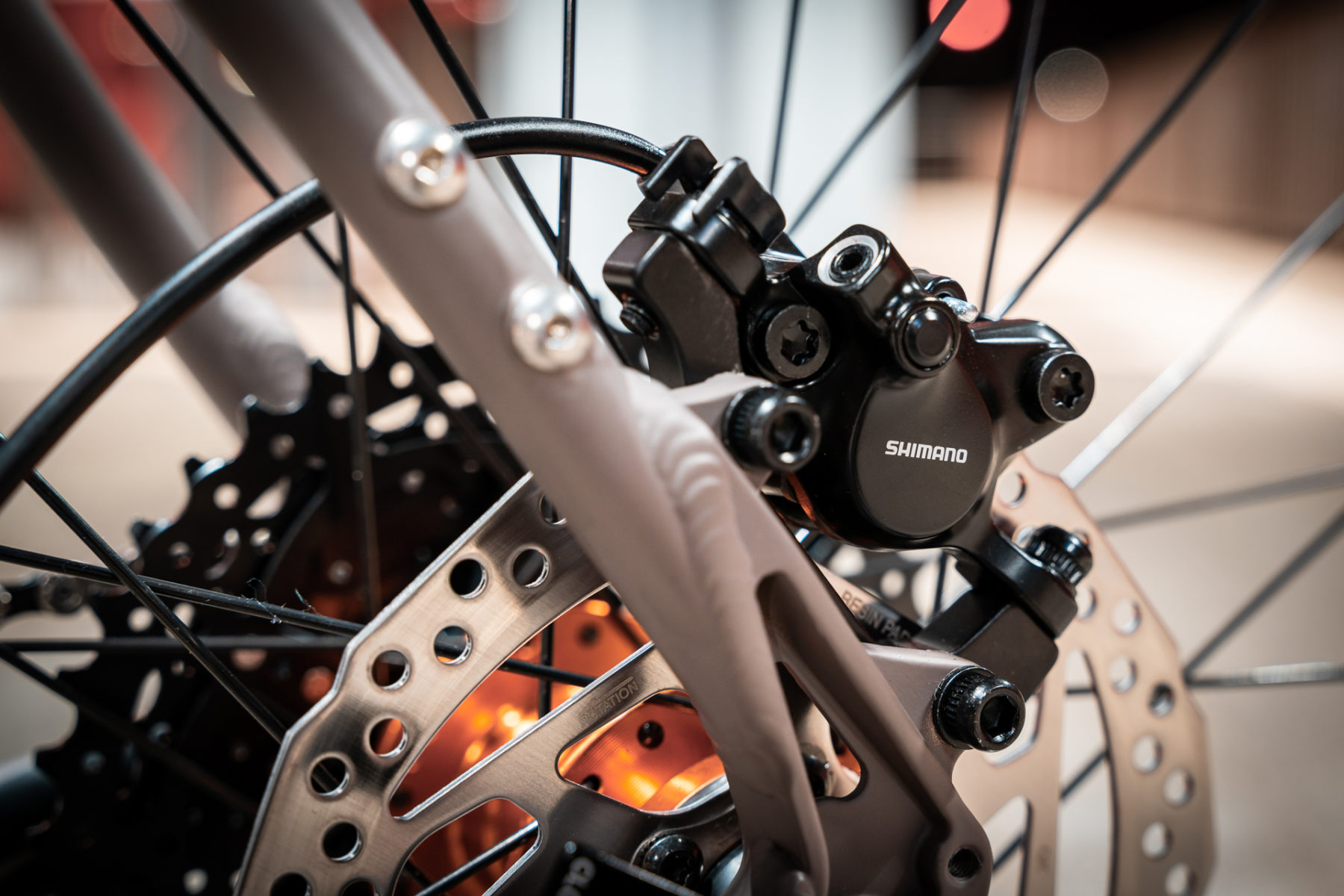 Some numbers: the bike retails at €949, weighs 10.75kg (M size), comes in 4 sizes (from S to XL). Geometry and specification to be found here.