Our team riders are usually the ones to get our brand new gear first. The same story was with our team rider Maciek Mizera who after receiving his 2015 parts from Octane One and NS Bikes built this amazing whip.
The heart of the bike lays in the golden 2015 NS Decade frame equipped with Marzocchi 55 Slope fork and a selection of parts from NS Bikes and Octane One including our brand new 2PCS Pro cranks with petrol finish.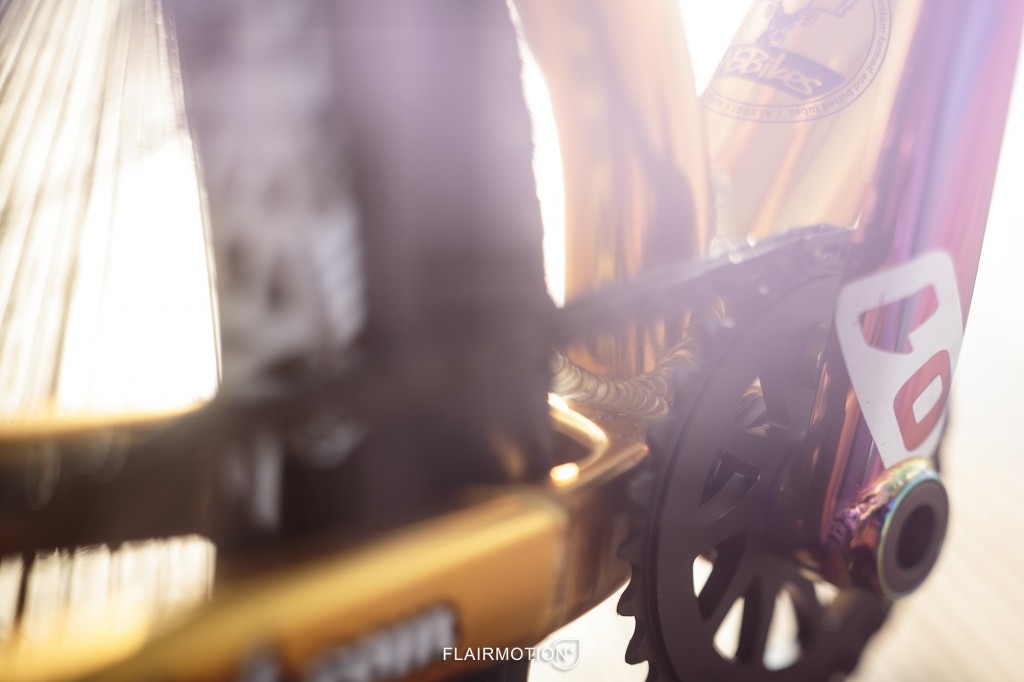 Frame: NS Bikes Decade Gold
Fork: Marzocchi 55 Slope
Headset: FSA
Handlebar: NS Bikes Proof Gold
Stem: NS Bikes Quantum
Grips: NS Bikes Sam Pilgrim Legend
Brakes: Avid
Cranks: Octane One 2PCS Pro Petrol
Chain: Octane One Single Pro
Pedals: NS Bikes Aerial Pro Gold
Front Rim: NS Bikes Enigma
Rear Rim: NS Bikes Enigma
Hubs: Octane One Orbital 20 / Orbital SS Pro
Tires: Schwalbe Table Top
First 2015 video will be dropping soon.
For more photos and info about Maciek head to his rider's page.
Photos by FlairMotion*