The Void is a steel dirt oriented frame designed to work with 26" wheels. Custom butted tubes, beefed up in the stress areas keep the weight low and strength high. An additionally reinforced top tube / seat tube junction is tough enough to survive abuse from tailwhips and 360's. The Void is an advanced frame made from high quality double butted 4130 cro-mo steel. Same proven strength as last year.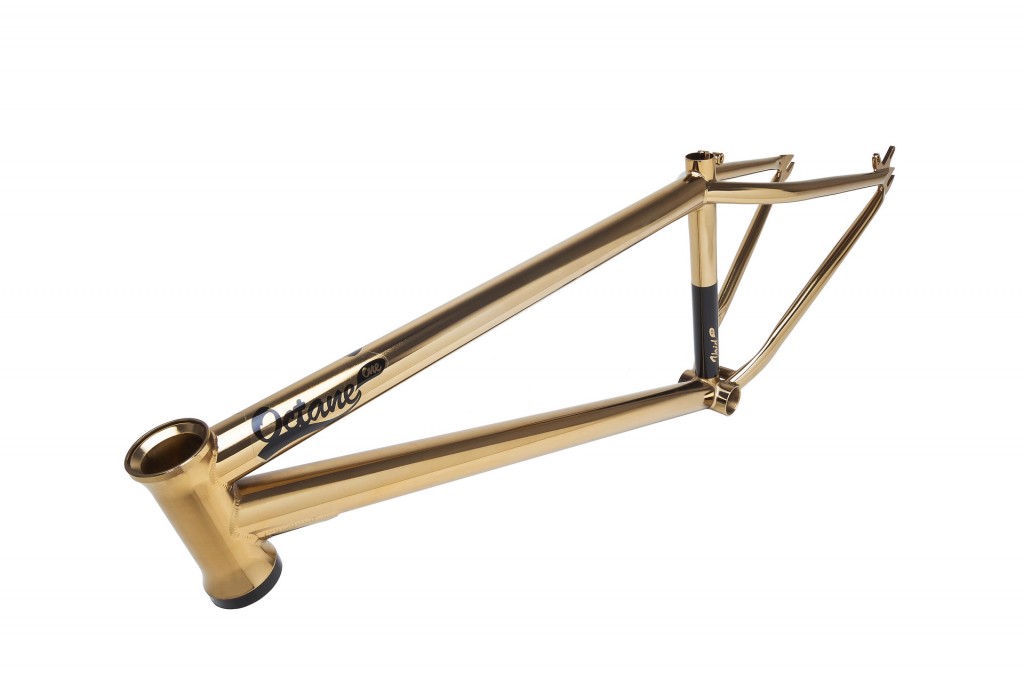 The frame has a quite steep head angle and a very compact rear end for ultra quick handling. The Void has been equipped with a standard threaded BB shell so you can easily fit your favourite mountain bike cranks. Long smooth tapers added on both chain stays and seat stays give the perfect clean look and plenty of material where it's needed to make a strong connection with the small and elegant dropouts.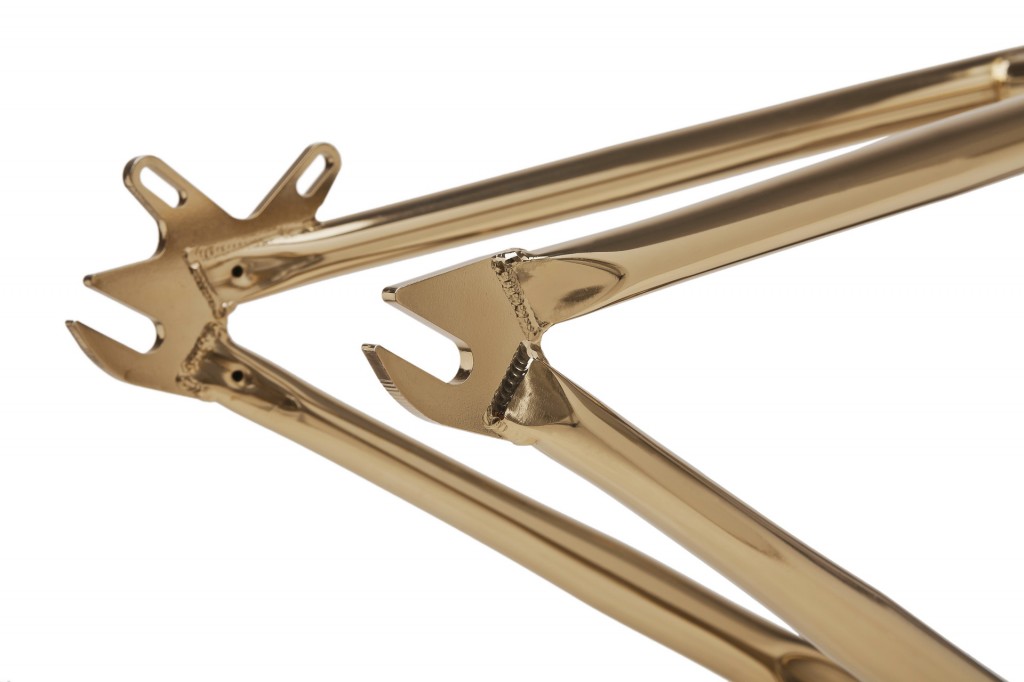 Void comes with new laser cut seatstay bridge plate. There are no cable guides attached permanently to the frame – we provide optional removable 3M cable guides if you need to support your brake cables.