For 2014 Octane One have prepared a brand new collection of rims matching the hubs which continue into 2014 without any major changes.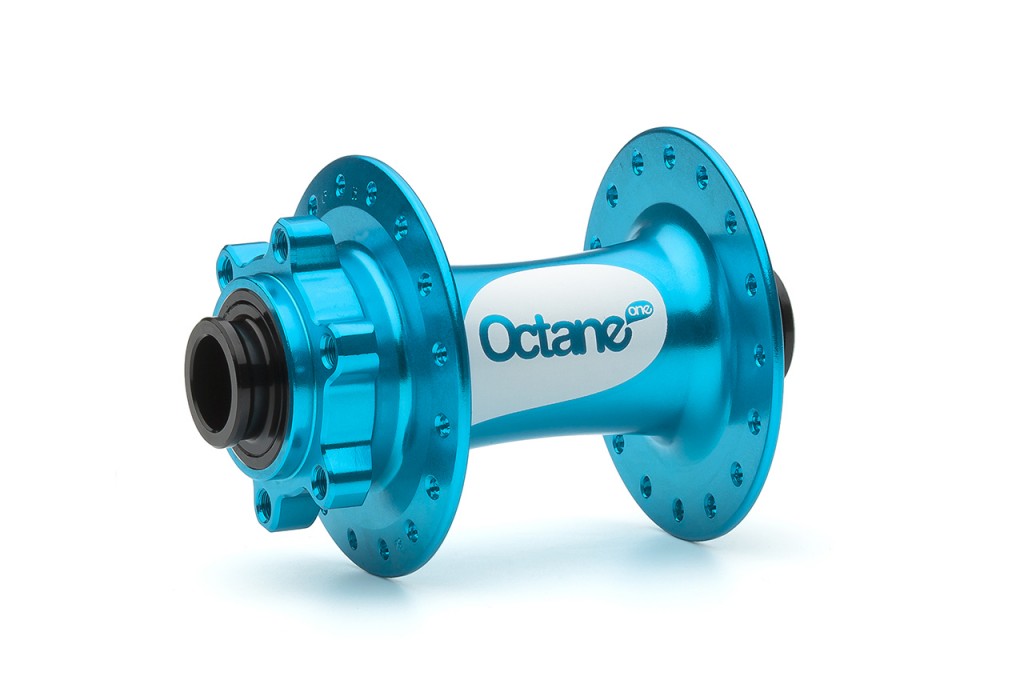 Technically unchanged. Simple and strong build along with a low weight makes it ideal choice for the fr/enduro bikes equipped with the 15mm thru-axle forks. Rolls smoothly on high quality sealed bearings.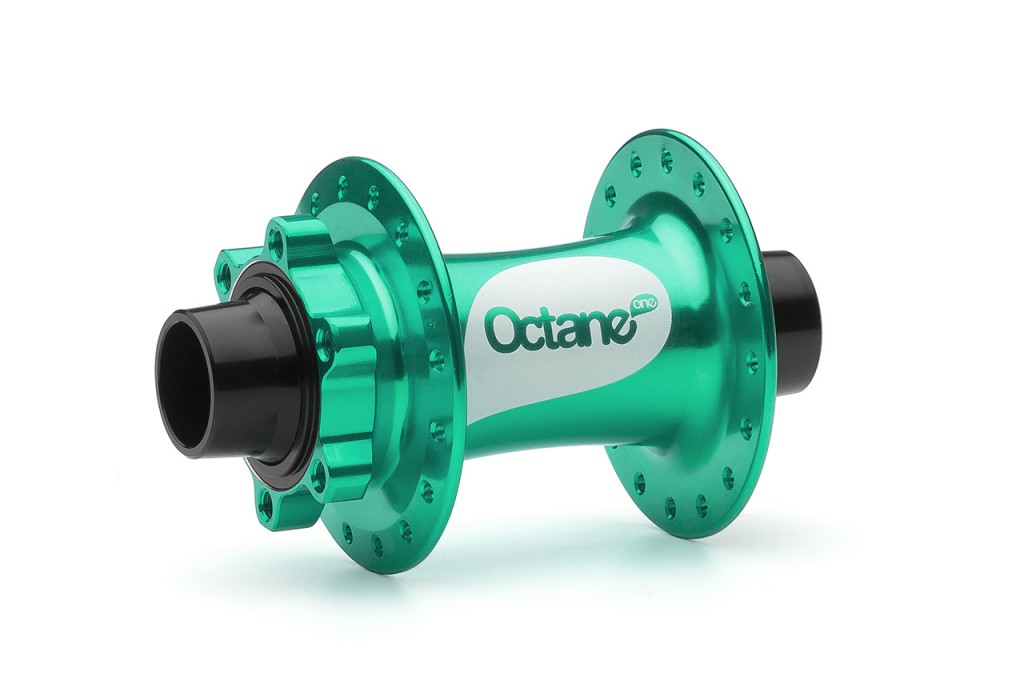 Solid and strong hub used by many riders in their dir/street and fr/dh bikes over the years. Equipped with high quality sealed bearings and disc brake mount.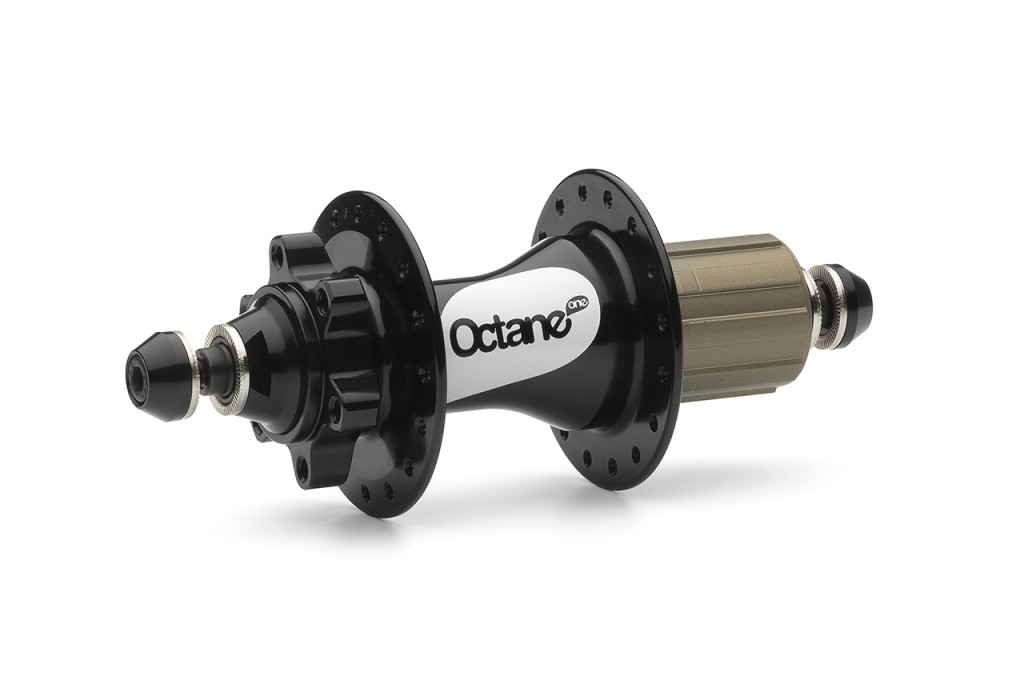 Dedicated for frames with a classic 135x10mm standard. Equipped with allen female bolts for clean looks and strong clamping force. The alloy cones come with a special steel inserts for extra stiffness. The hub runs on 4 high quality sealed bearings and features lightweight aluminium cassette body and disc brake mount.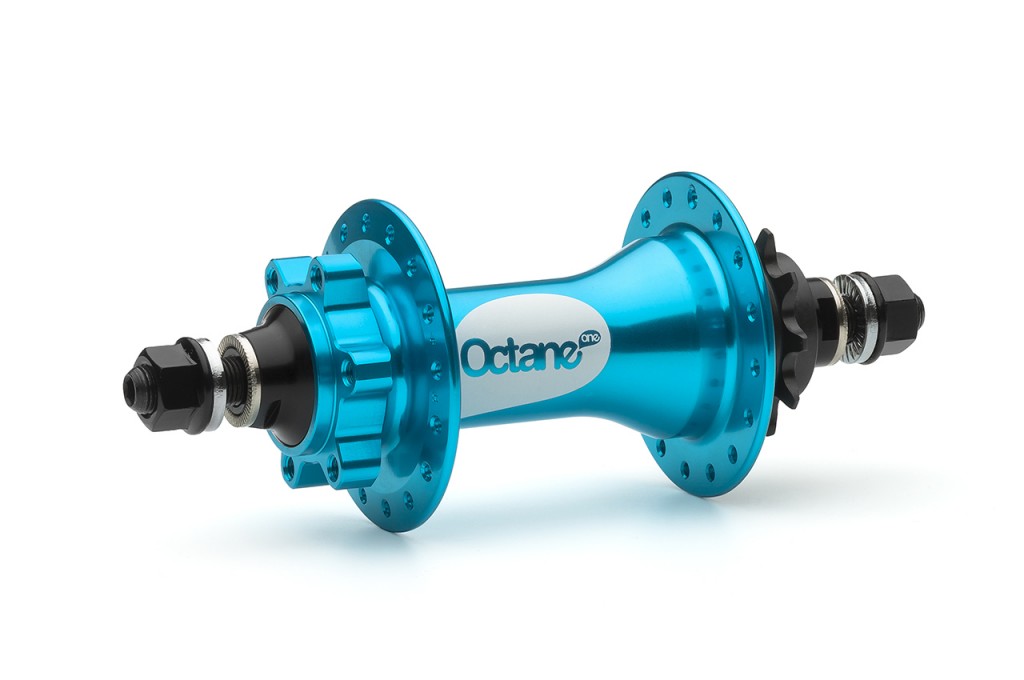 Hi-end singlespeed hub with a 10T driver and wide flanges for great wheel strength. The steel axle is cut flush with the nuts for a clean look and safety reasons. Rolls smoothly on 4 high quality sealed bearings and features disc brake mount and steel nuts with alloy cones for extra strength and clamping force.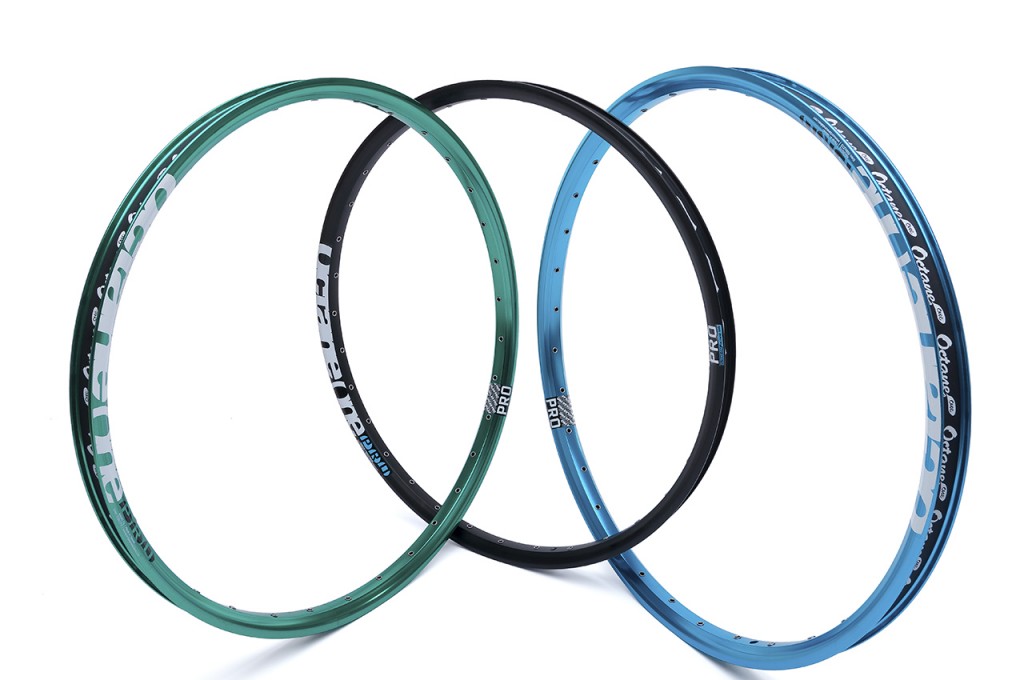 Our 2 rims – Solar 31 and Solar 34 have been transformed into one model – PRO. The new rim is strong as the previous 34 model and thanks to the butted double wall build and use of quality 6061 T6 alloy it weights almost the same as Solar 31. It will work perfectly as a part of a light front or rear wheel and will survive a lot.
Machine built and hand trued wheels built on the light PRO rims, aftermarket Octane One hubs and plain gauge 2.0mm black spokes. Equipped with gray 14mm alloy nipples for some weight saving. Each wheel comes with a wide, high pressure resistant rim tape with Octane One logo.