One of our Octane One Customers from Poland has recently bought and tested one of our new Rocket seats which in 2014 will also be available in trail specific version. Here is his short review that he decided to share with us.
Due to the recent destruction of my OEM Silverado I was forced to get myself a new saddle, what was even worse I was on a budget. Always trying to find the best match between price, comfort and lightweight I've began my search on the web.
To be honest, after spending 45 minutes on reading reviews, articles and browsing through the online stores I was getting really bored. Each time I've found something interesting it was too expensive or totally not my style. Not satisfied with my search results I decided to leave it for winter time and ride my old Fyzik.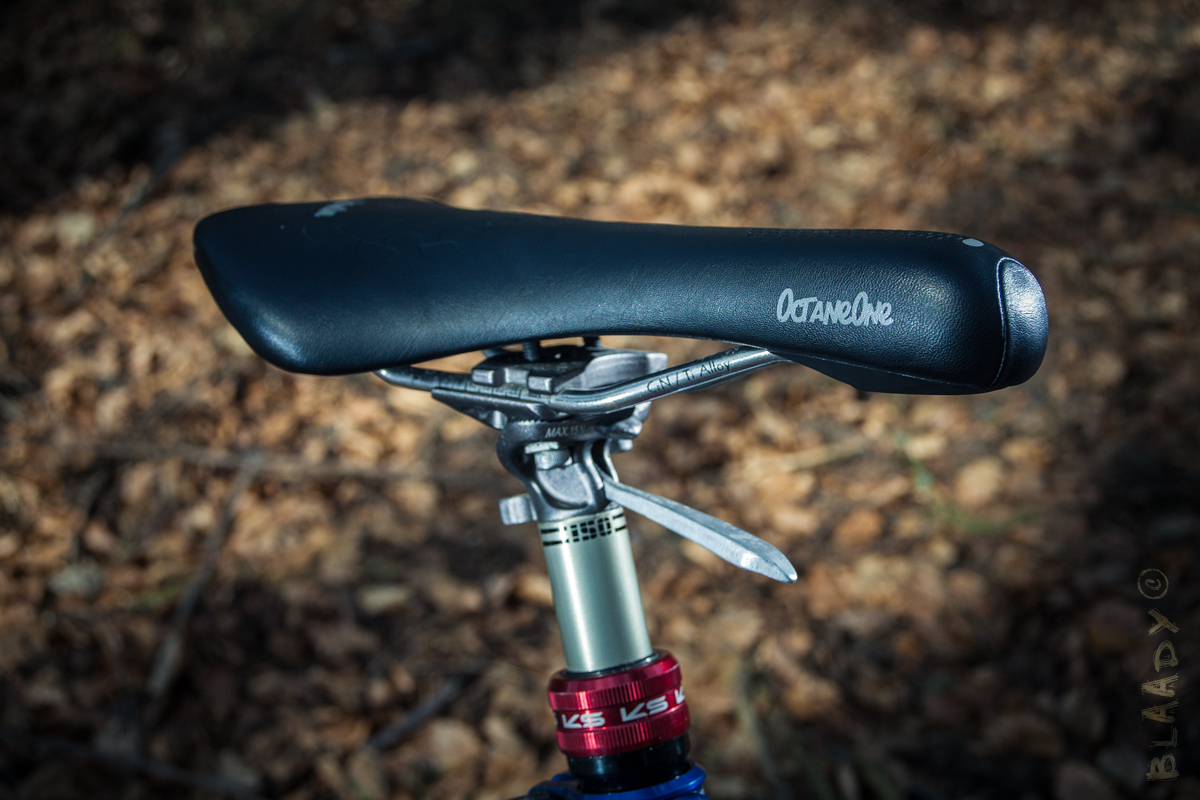 Few days later only by chance I met my old bike friend who told me about the new 2013 Octane One saddles. Not being a big fan of dirt/street companies I was really impressed by the Octane product range prepared for 2013. There were few all mountain parts and quite big color range. AM/FR saddles weren't revolutionary at all but they had very good price and spec. There were 3 colours to choose from so I decided to stick with a black one. I wasn't quite sure if the saddle is comfortable but bought it anyway because the price was reasonable and I was on a budget.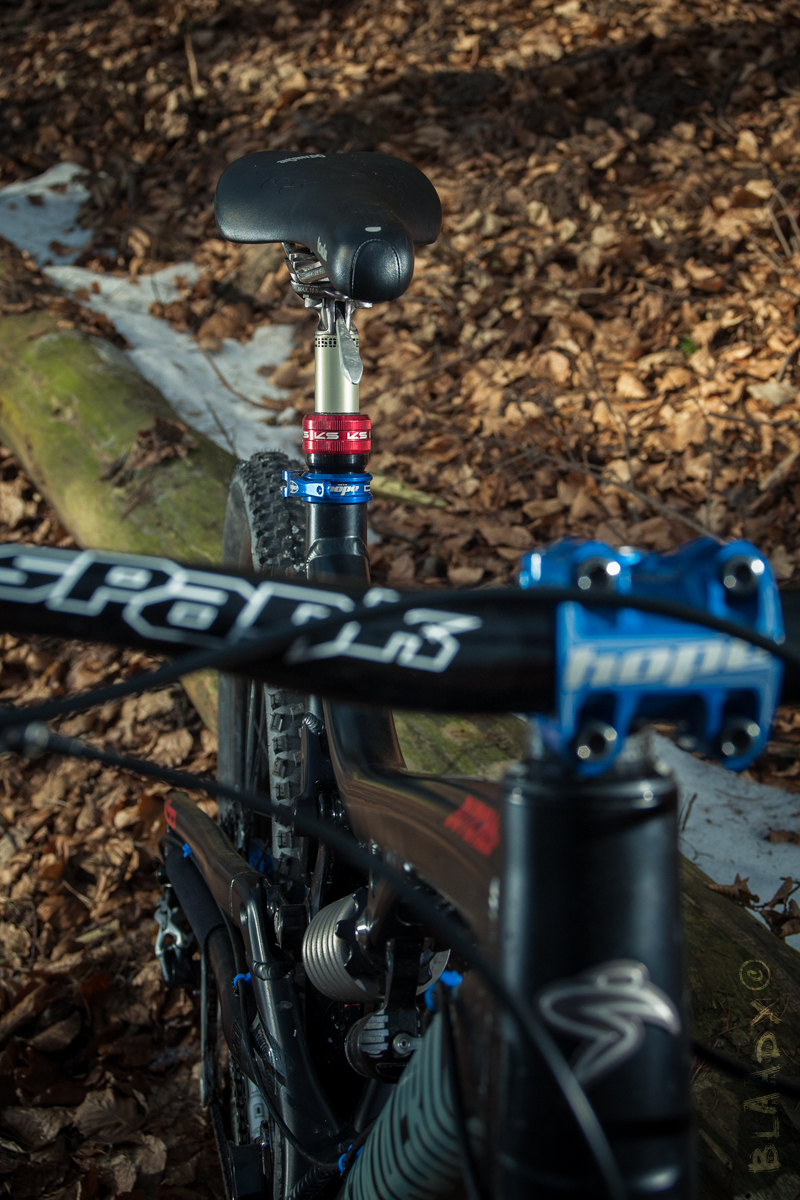 My choice was Rocket model,  FR/Enduro saddle. First impressions were good: great price 44.90€, nice weight (237g) and fine finish. Rails are made from the CrN/Ti alloy material which is quite light and very strong, the inner padding is so called "honey comb" foam which I found a bit hard. Outer padding is made from waterproof PU Leather so nothing out of the ordinary.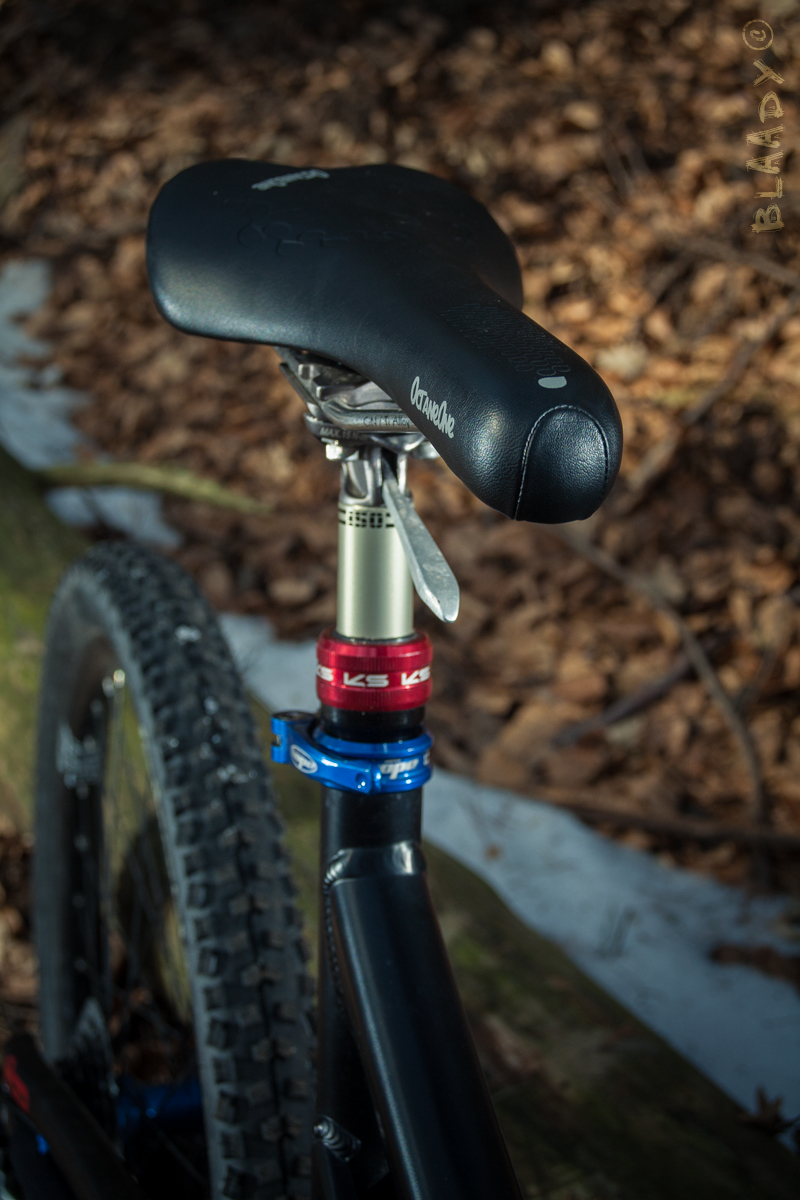 After a month of riding I can honestly say that my choice was good. Rocket is a semi comfort saddle with nice features like CrN/Ti rails and good weight. It holds a good price and endured harsh snowy  weather and wet conditions. I was impressed by the lack of  disturbing noises from saddle after being covered in mud and snow. It hold grip during some longer descents but proved to be a bit too short for long distance uphills.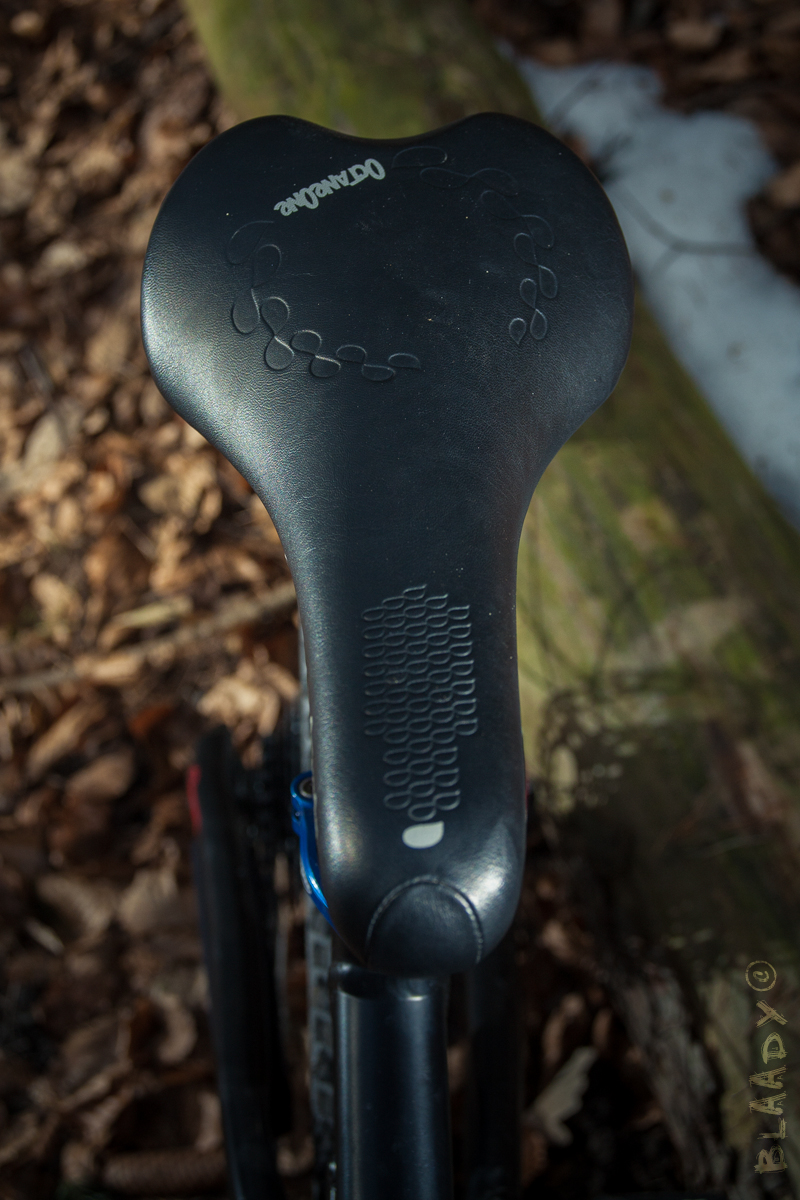 There was also a very small feature I've discovered while cleaning my bike: Bolts in the plastic PU leather holders beneath the saddle are hex not classic cross. I haven't found a practical use for that yet but it is nice. The last thing is the Rocket's nose. I found it useful while carrying my bike when I was too much of a pussy to ride it and also on chair lifts when it saved my saddle from being damaged by the lifts rails. After my time on Rocket my conclusions are as follow:
Advantages:
Good Price
Good weight 237g
Nice finish
3 colors to choose from
Quite comfortable
Lack of annoying noises from beneath
Thick and tough outer padding which will endure a lot
Hex bolts instead of classic cross ones
Disadvantages: 
It could be a little longer for Enduro use
Some users may find it a bit too hard
Not all people like "nose" equipped saddles