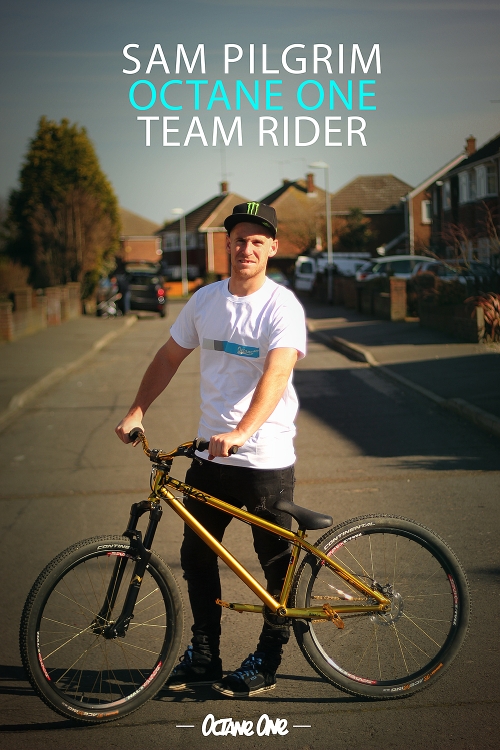 We are proud to announce that Sam Pilgrim, the current FMB World Tour Champion joins Octane One as a factory team rider.
Sam has already been using Octane One parts in his contest bikes for a few years. In the 2014 season, all his bikes will be equipped with Octane One cranks, saddles, seatposts, chainguides, sprockets, headsets and chains.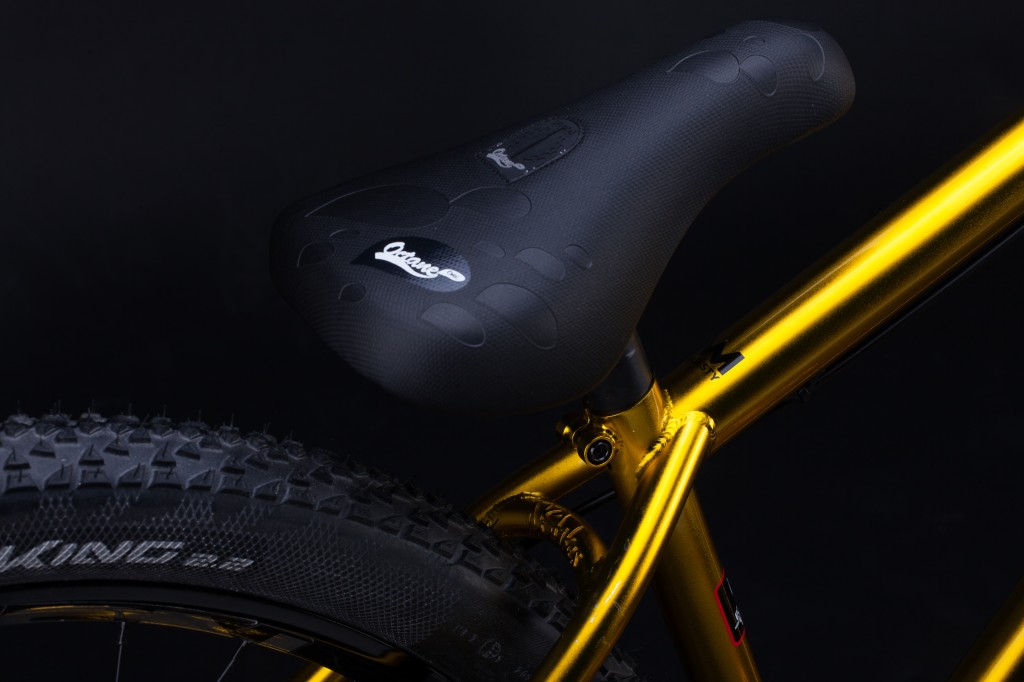 We are looking forward to working even more closely with one of the most amazing MTB riders in the world who is not only an exceptionally talented rider, but also a great ambassador of his brands.
In 2014 Sam will be supported by: NS Bikes, Octane One, Monster Energy, TSG, ION, Halo, Marzocchi, GoPro, Continental.