The Prone was one of our favorite projects of this season. The versatile frame that would be a perfect base to a everyday trail allrounder. Prones are designed in line with the modern trends: low, long and slack. We decided to differentiate the geometry of 2 wheel sizes models: the 29″ with more "pedal friendly" geometry, a bit less aggressive than it's smaller brother on 27.5″ hoops, which is also designed for more heavy duty use (for example with longer travel forks).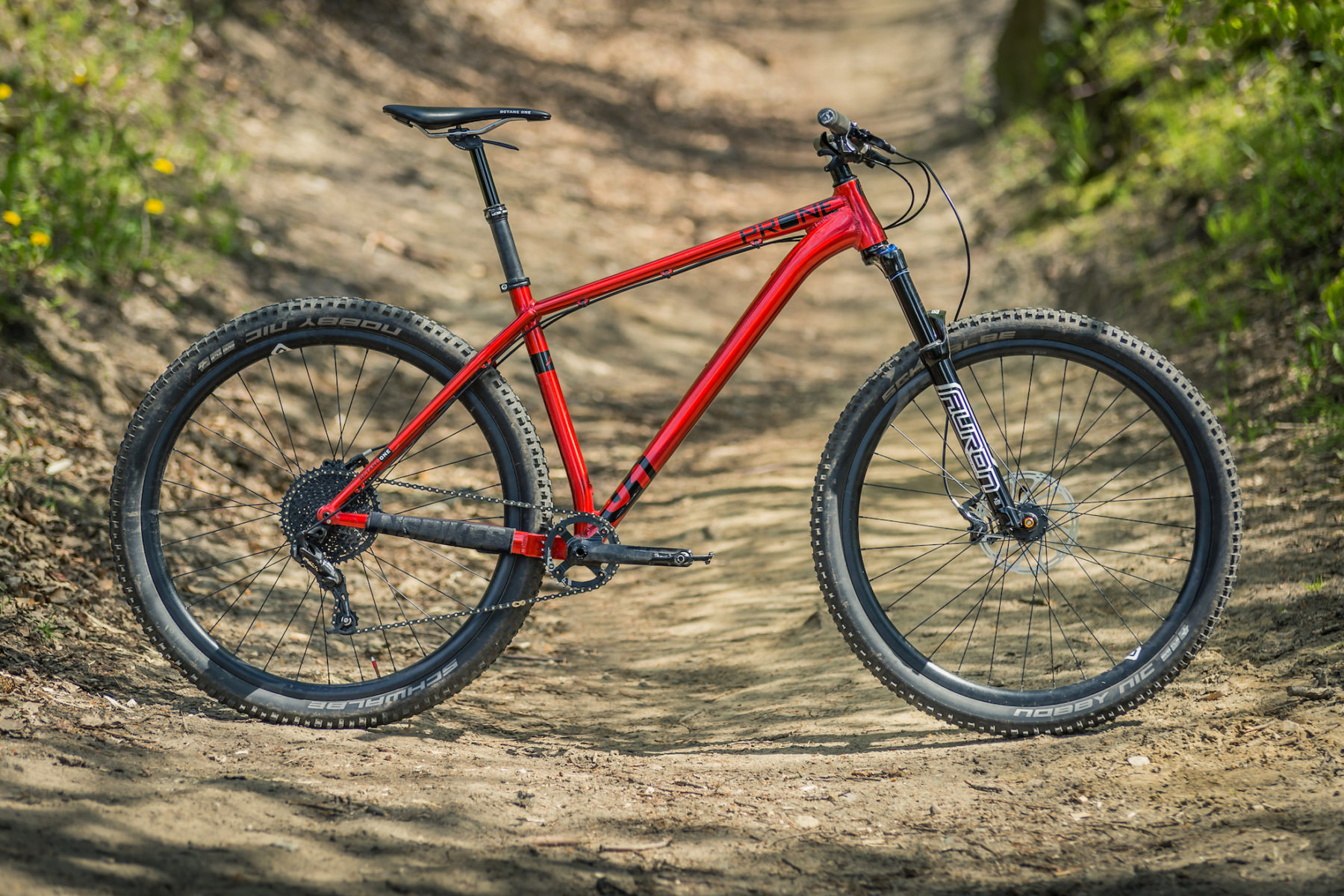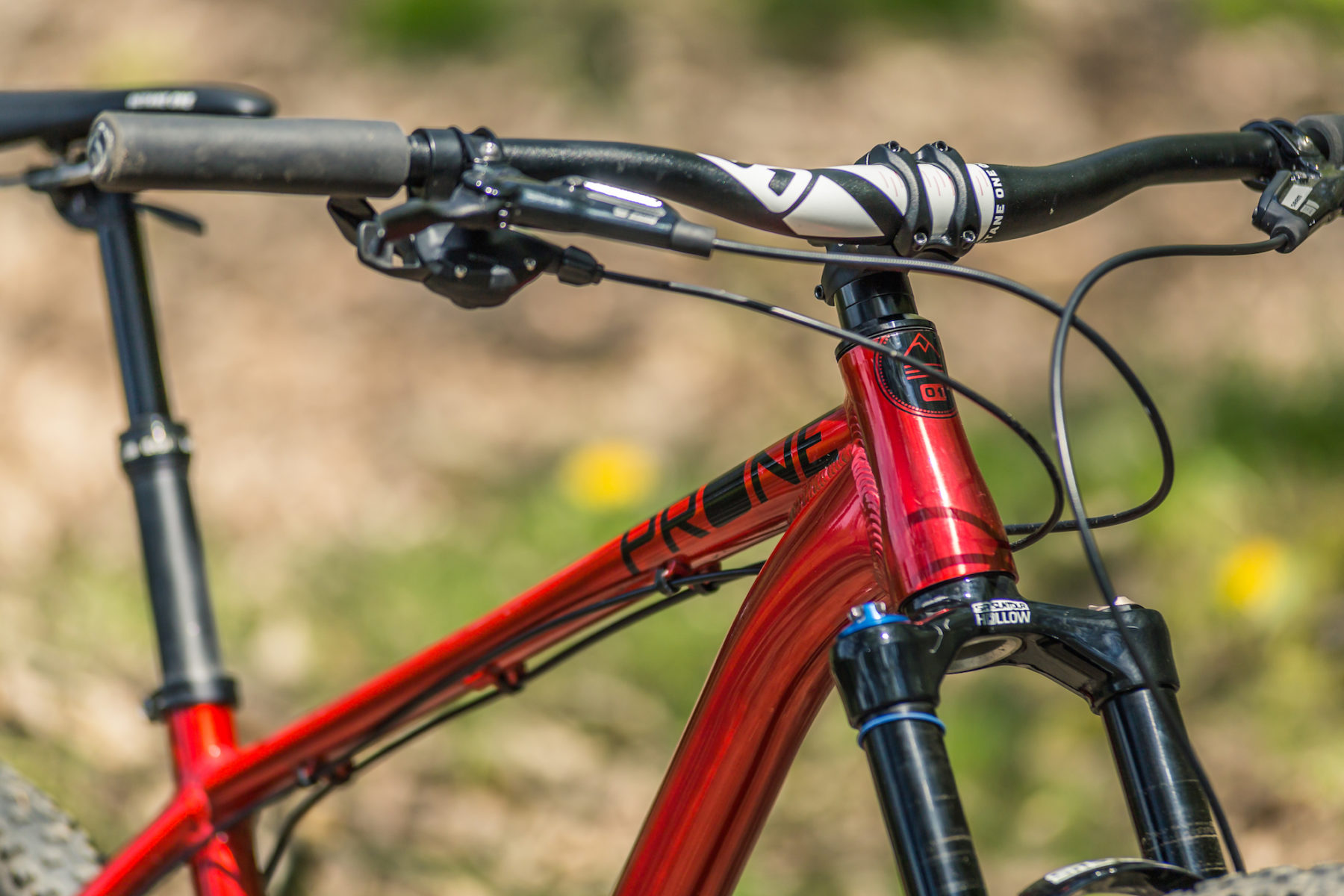 But don't think that bigger wheeler can't be used as a proper trail shredder! This guy is really "prone" for attacking berms, sending hits and descent like mad. Just have a look at one of our RnD guys – Wojtek –  riding the hell out of the Prone. Wojtek rides enduro and DH bikes on a daily basis, and was really happy with the frame's performance in the environment usually reserved for bigger rigs. It's really hard to intimidate the Prone. What's important it makes the transfers between your favorite spots much more pleasurable.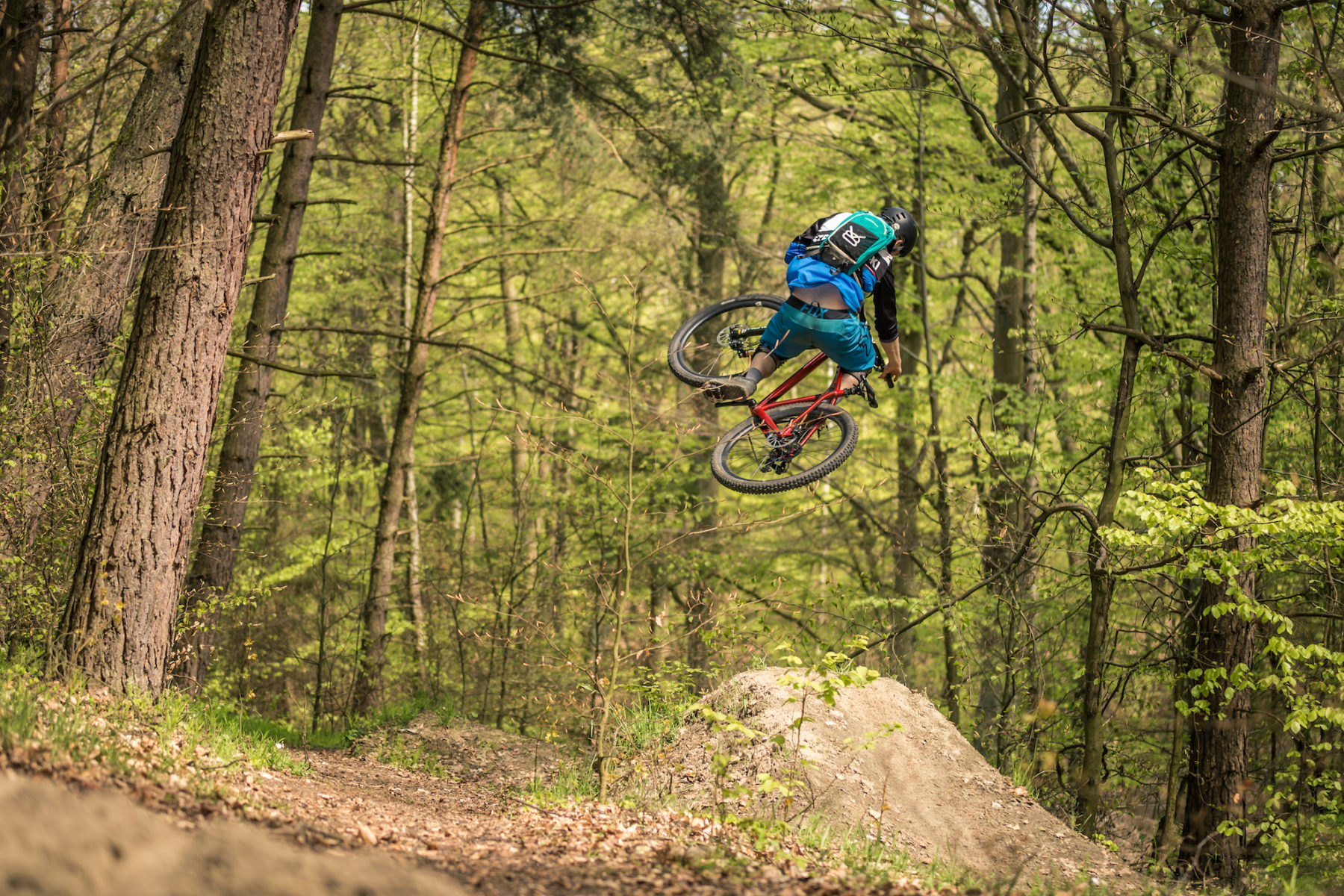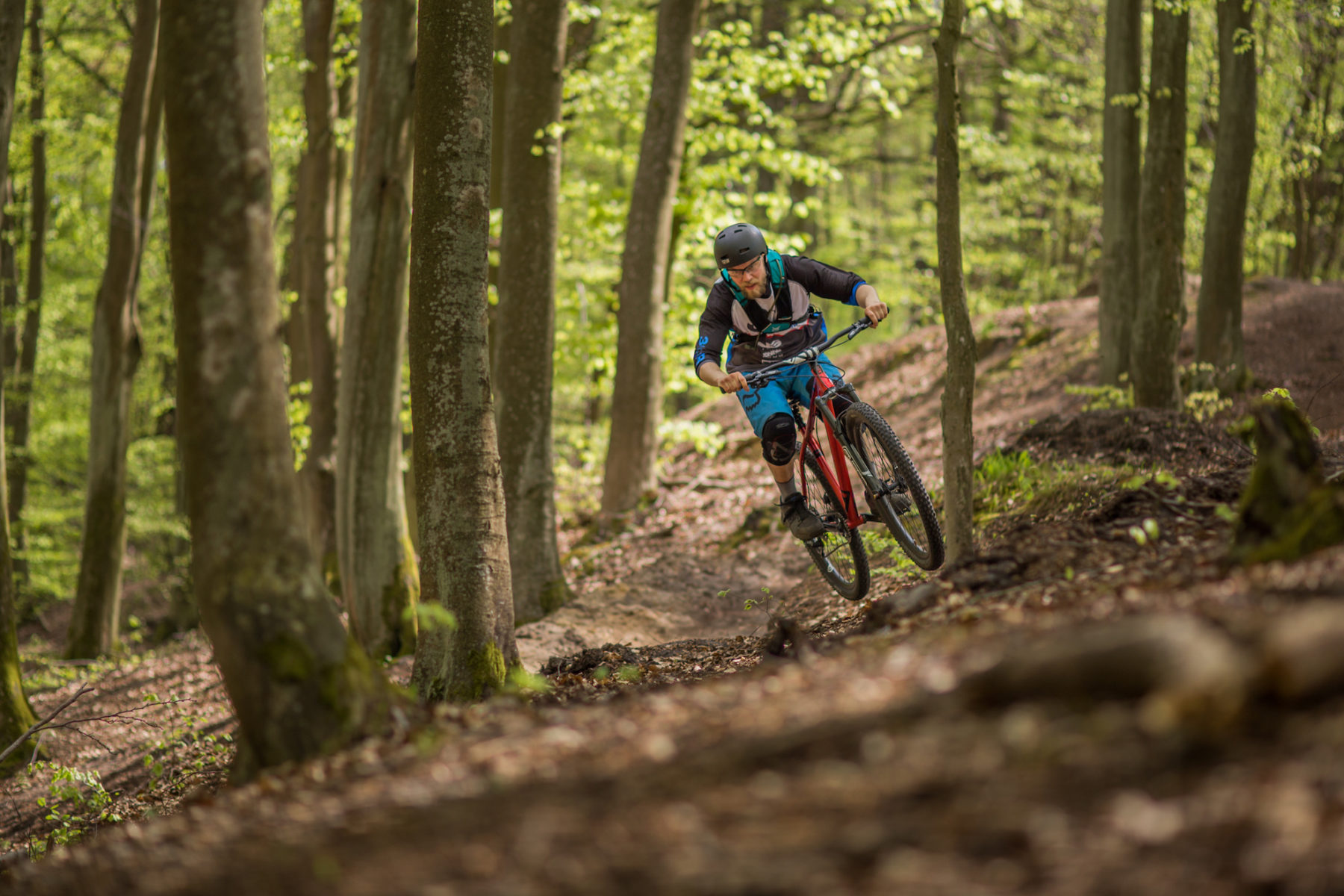 If you're looking for a all-round bike, that won't break the bank – the Prone is a great frame to start with. Check out the frame's spec and geometry here . They're available in 3 sizes (S/M/L) and 3 colors. Want to get it? Try one of our dealers.