'The Cali Trip' for UK Dirt Jumpers Sam Pilgrim, Danny Pace and Adam Williams is now in its 5th year running and as a mecca for Dirt Jumping, California provides the perfect mix of trails, trick jumps, skateparks and just about everything in between. This year the group was completed with Sam Reynolds, making it his second year on the trip and newcomers Daryl Brown and Canadian Matt Macduff.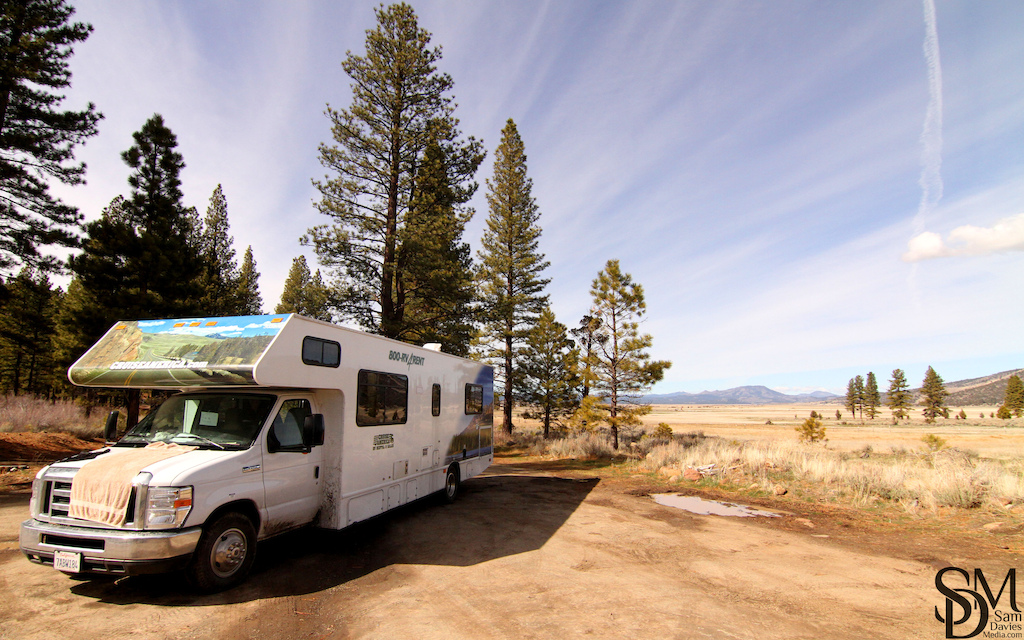 As with the previous years, we rented an RV in order to travel wherever we wanted to and not have to worry about hotels. Walmart parking lots and beach fronts made for nice RV parks with all the essentials (Restrooms, cold, outdoor showers and morning wifi sessions.) With 7 people and 7 bikes it was cosy to say the least.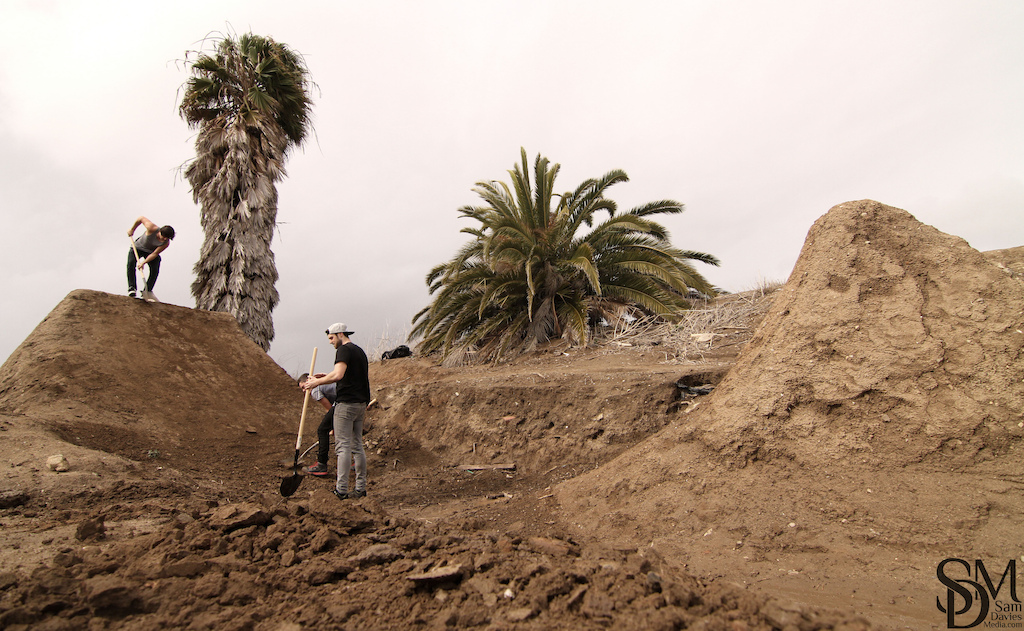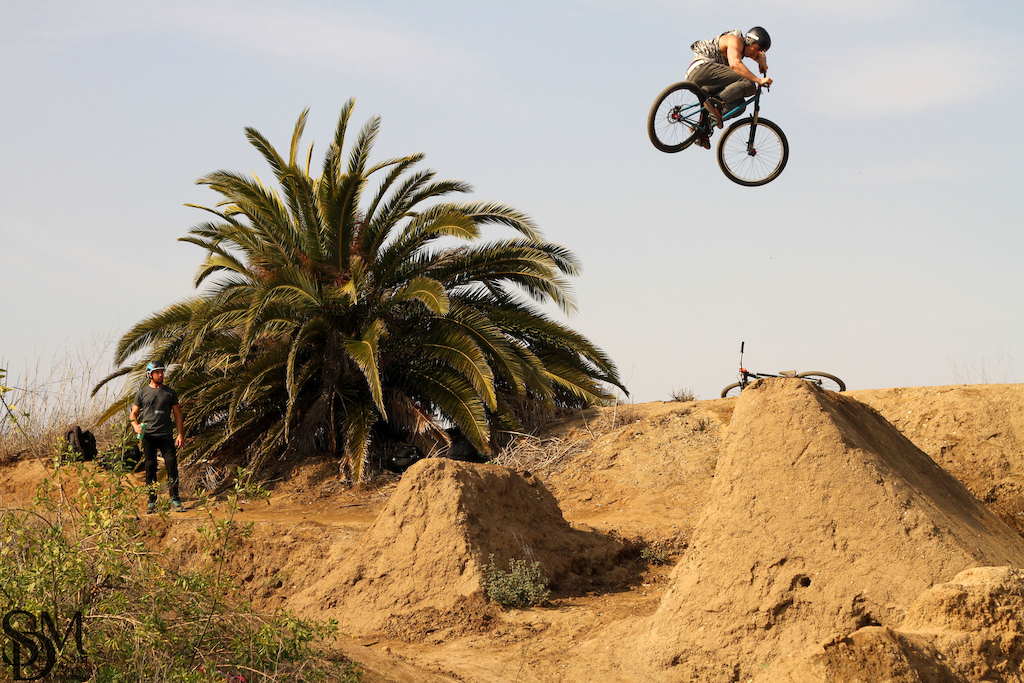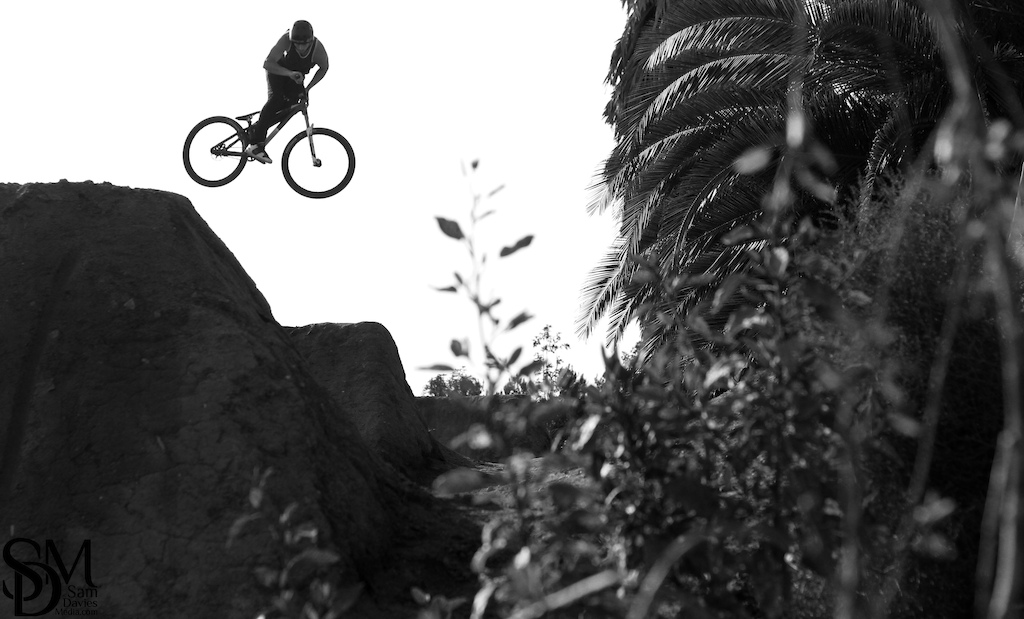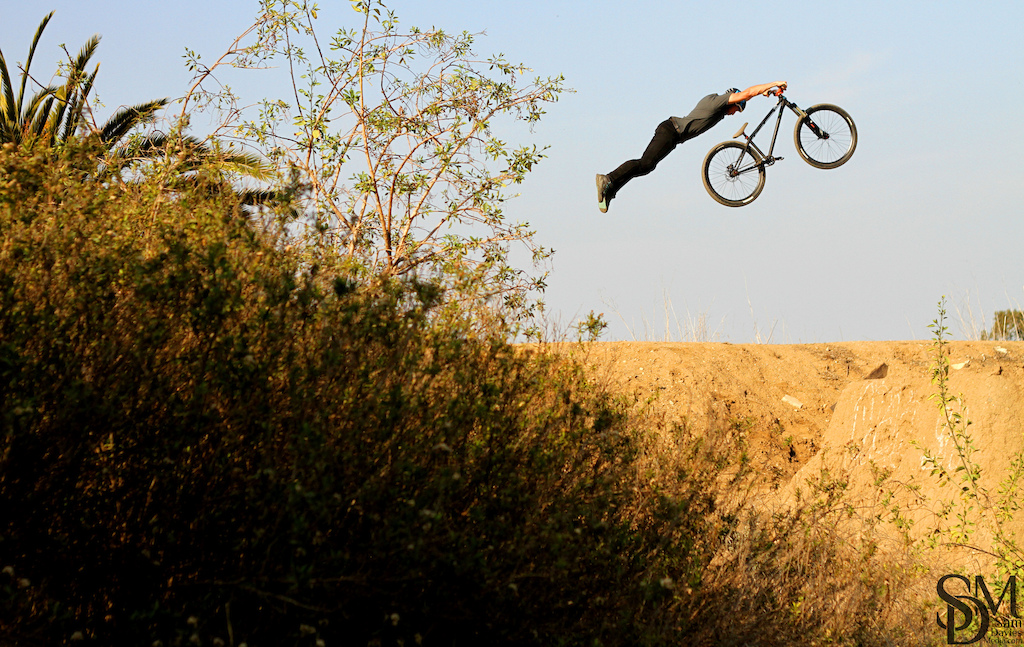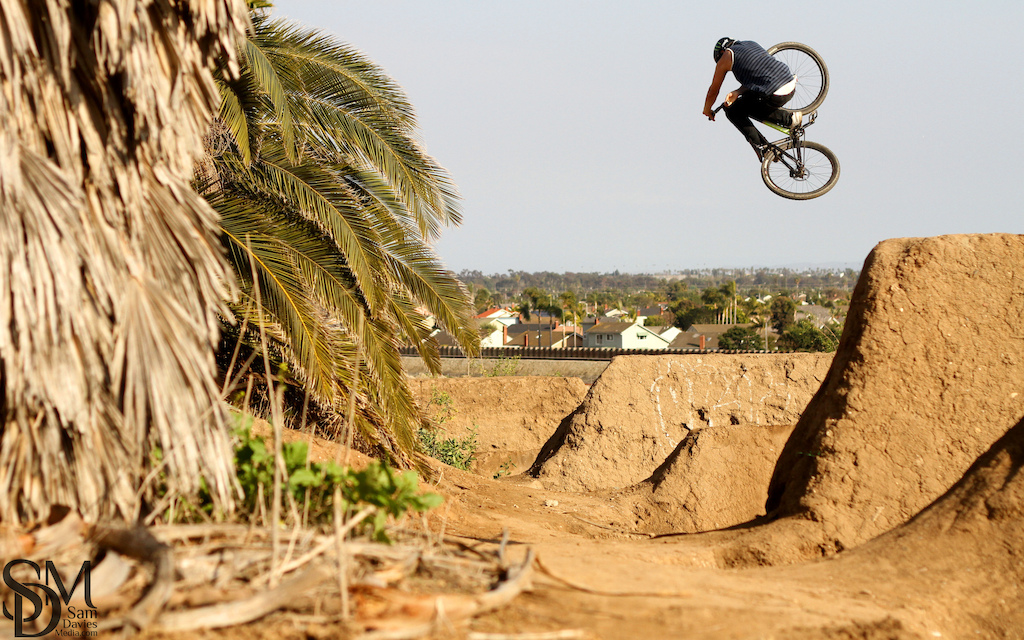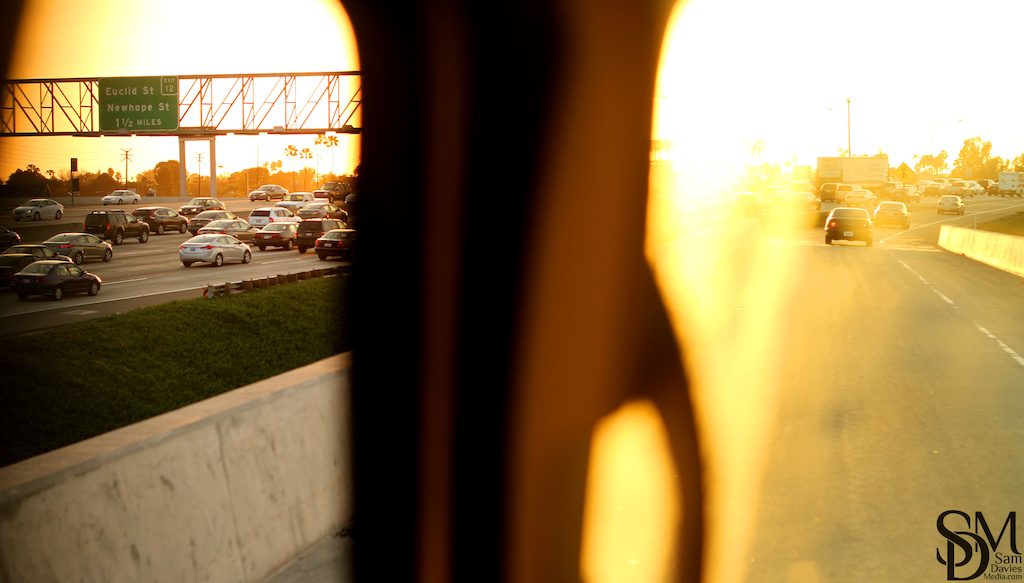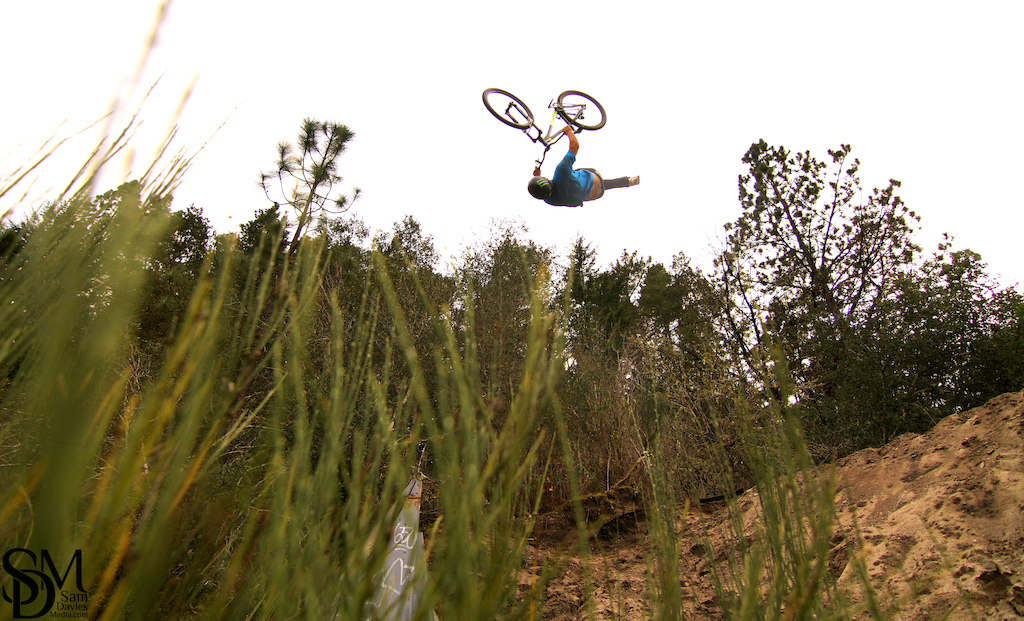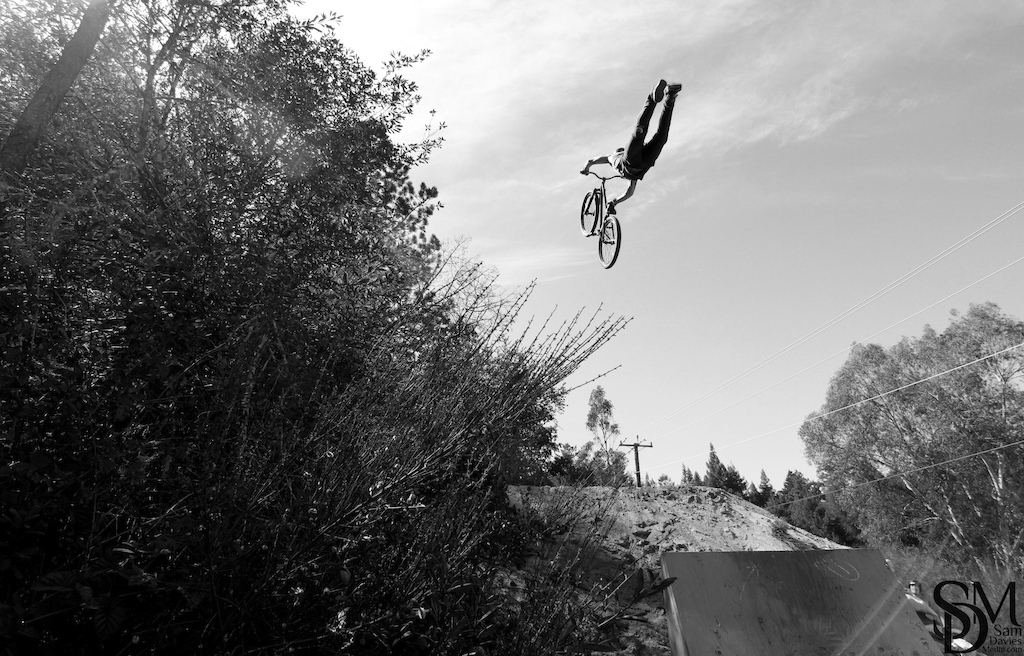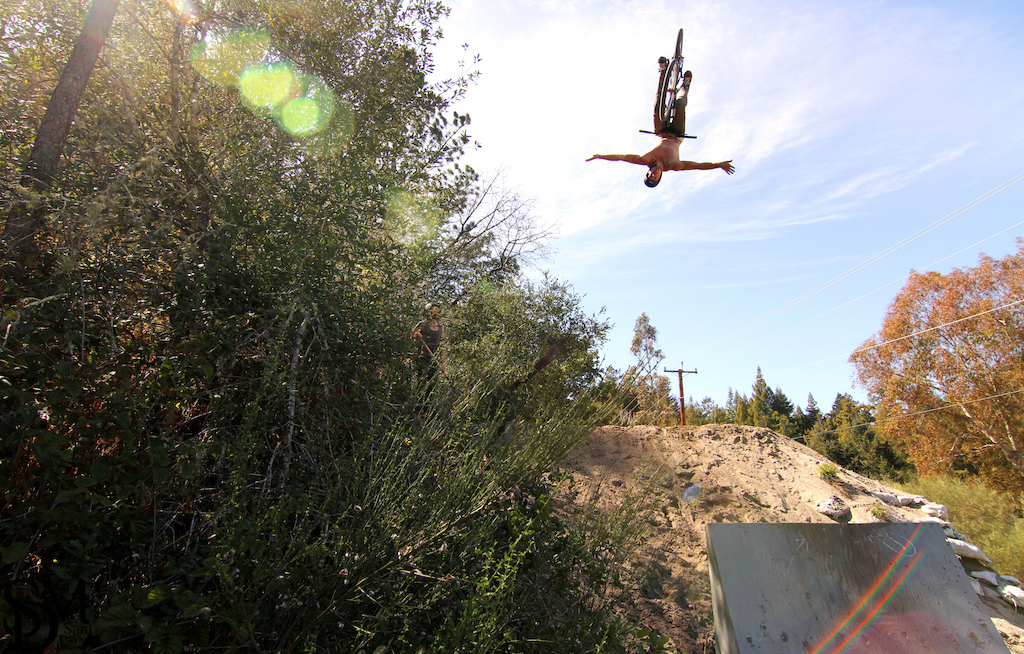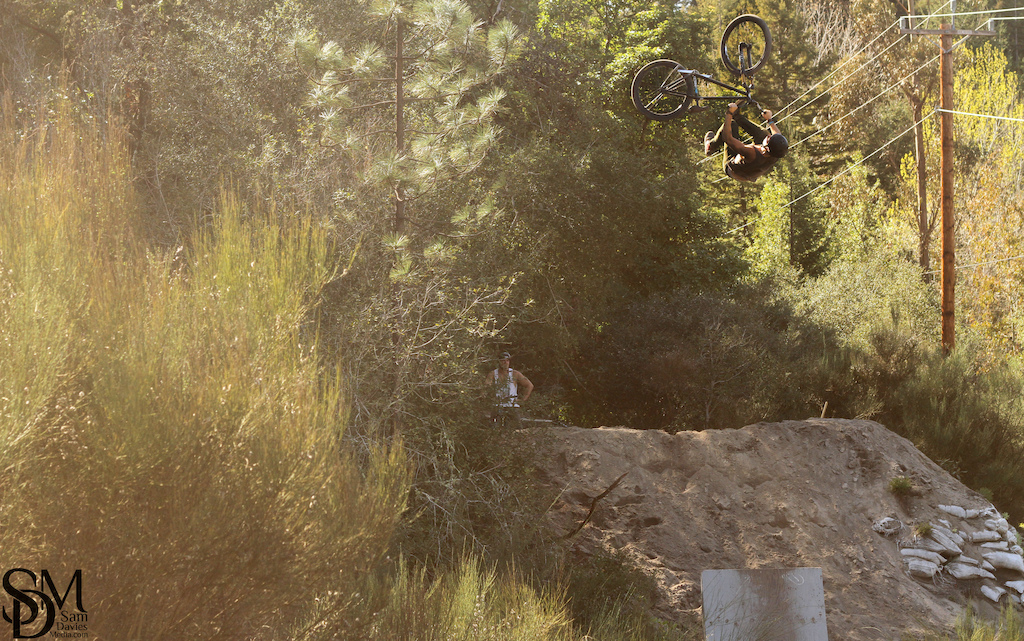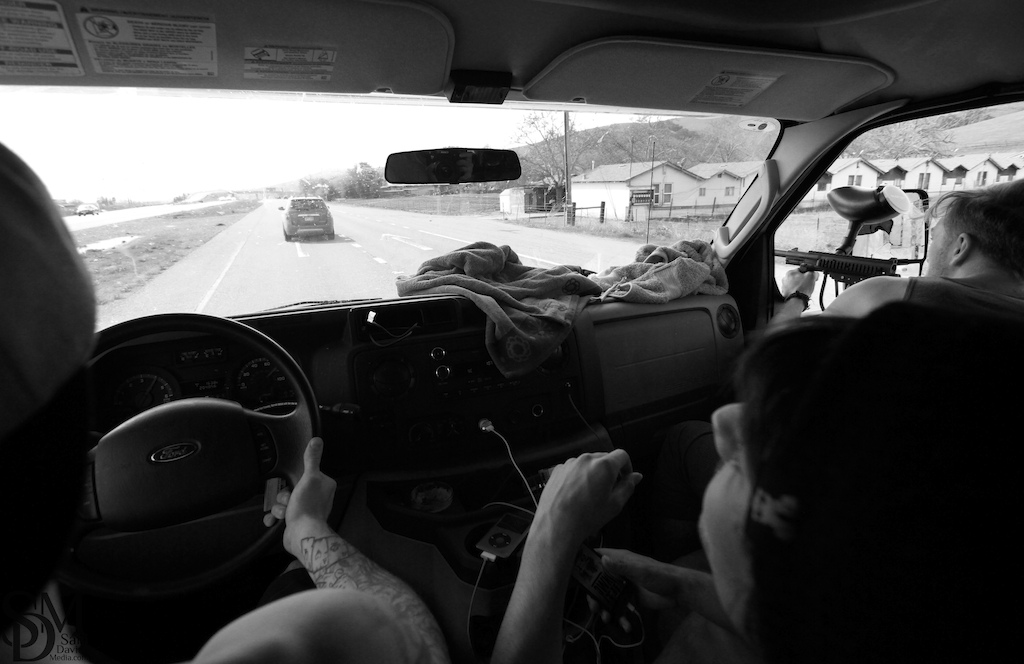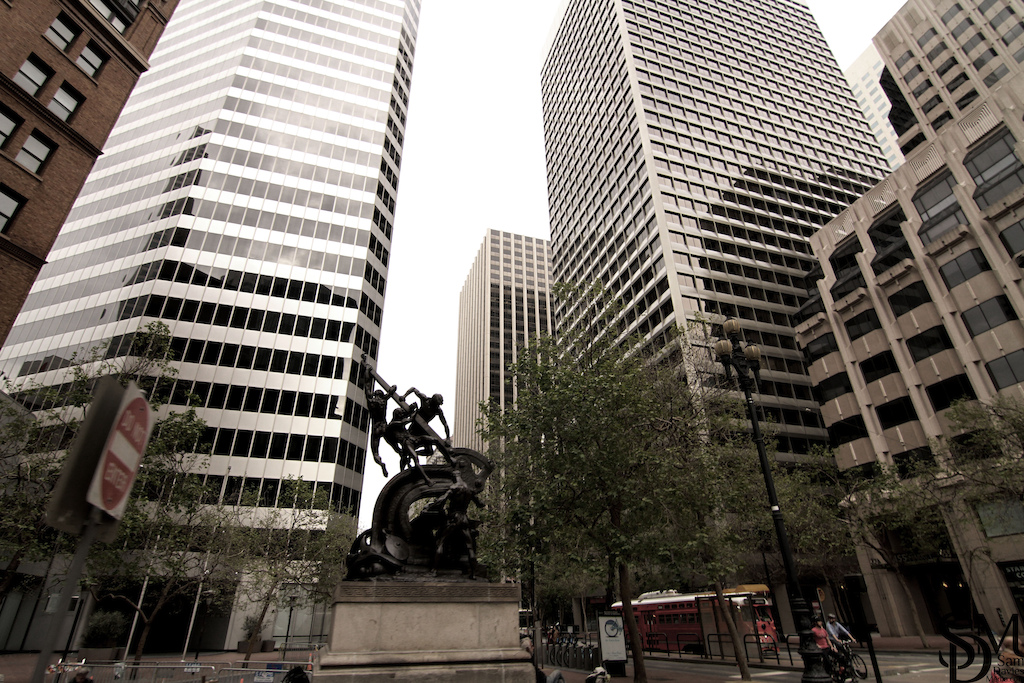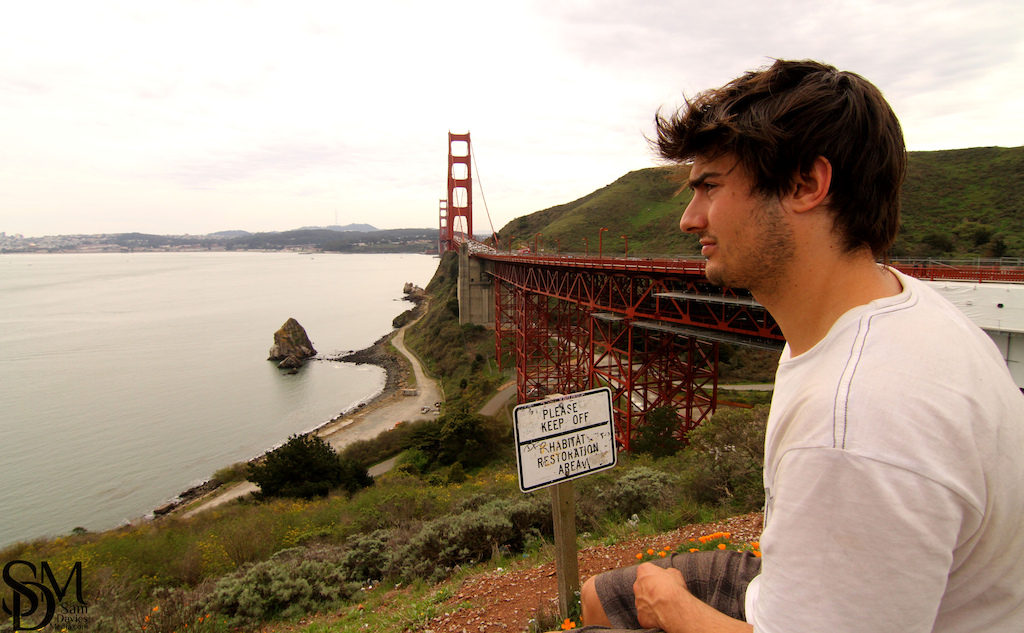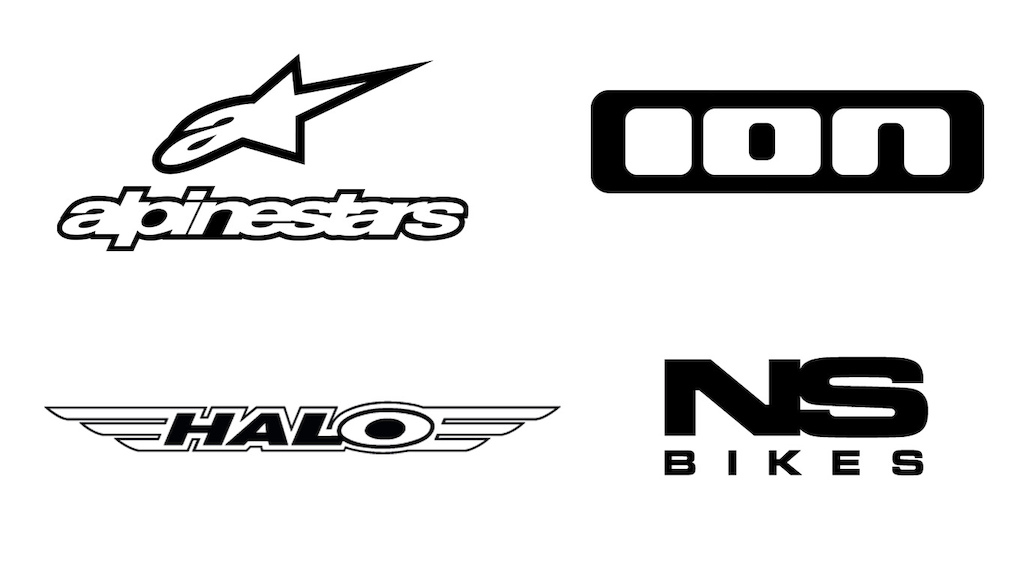 There will be a video of the trip coming in Part 2, so stay tuned.