It is this time of year again. The typical polish spring weather outside is not making your life easier with rain, snow and low temperatures.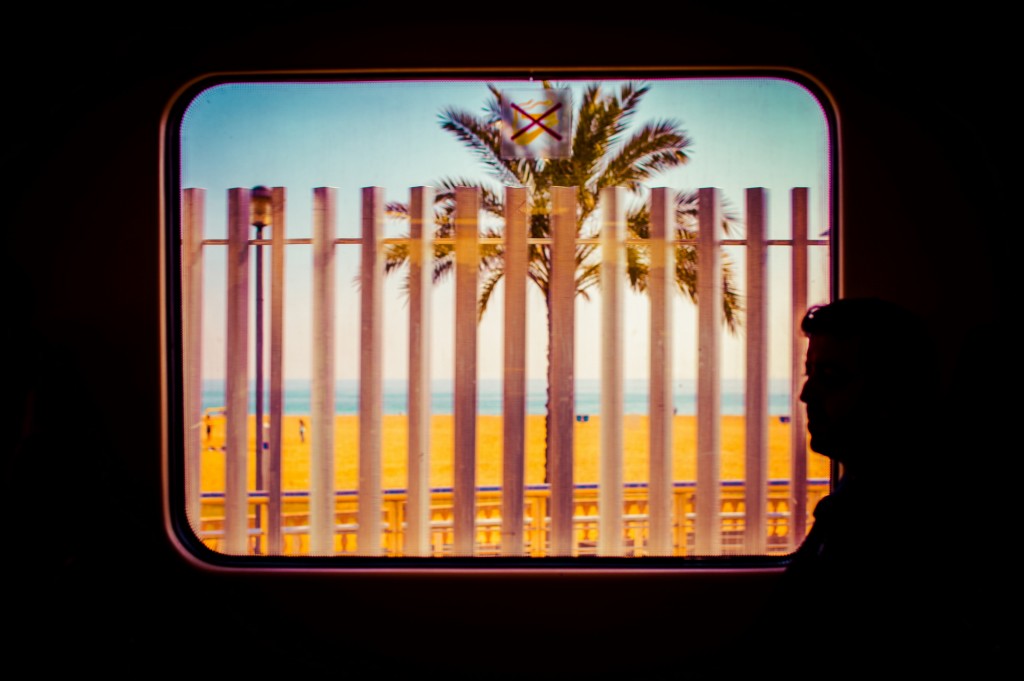 But you do not worry about it at all. You know that tomorrow you and your buddies will be shredding your brand new bikes in the perfect sunny weather and some epic spots.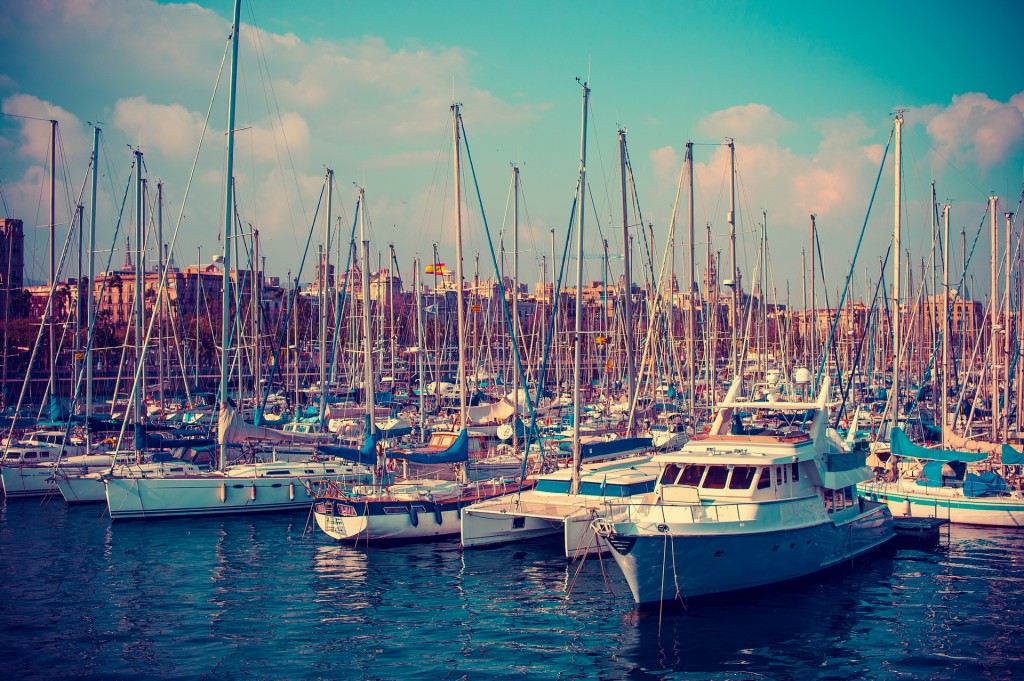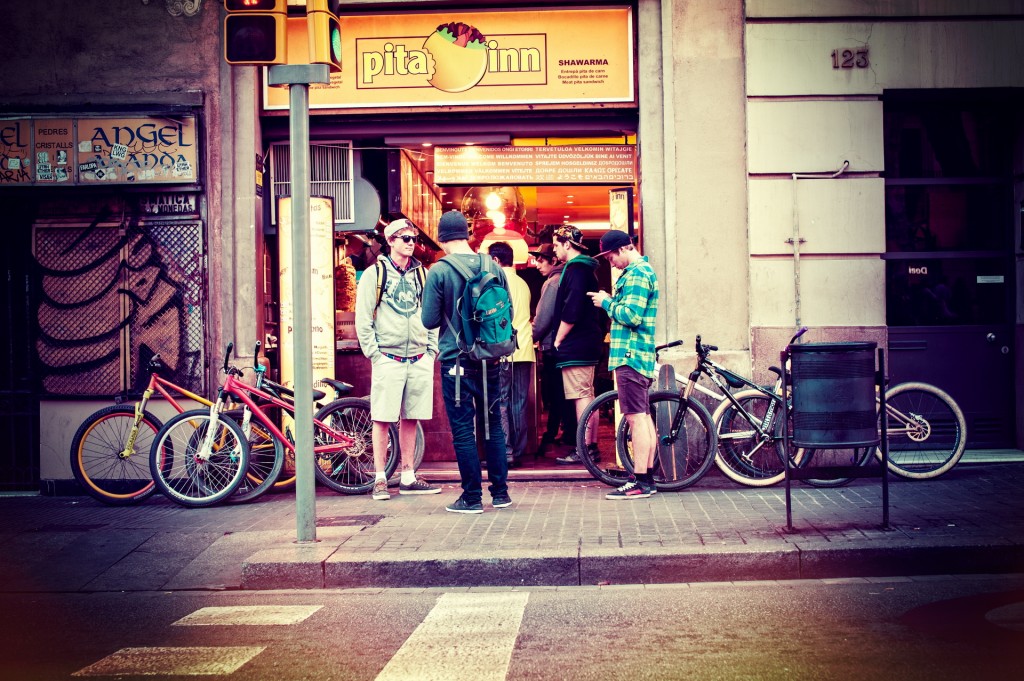 Barcelona has been one of the riders favorite pre-season destinations for a couple of years now. Perfect weather, great people, amazing dirt and street spots are only a few cool things this place has to offer.
This year our Octane One team rider – Paweł Turno decided to take our brand new 2014 Zircus and see how it will handle the famous big bangers at La Poma bike park.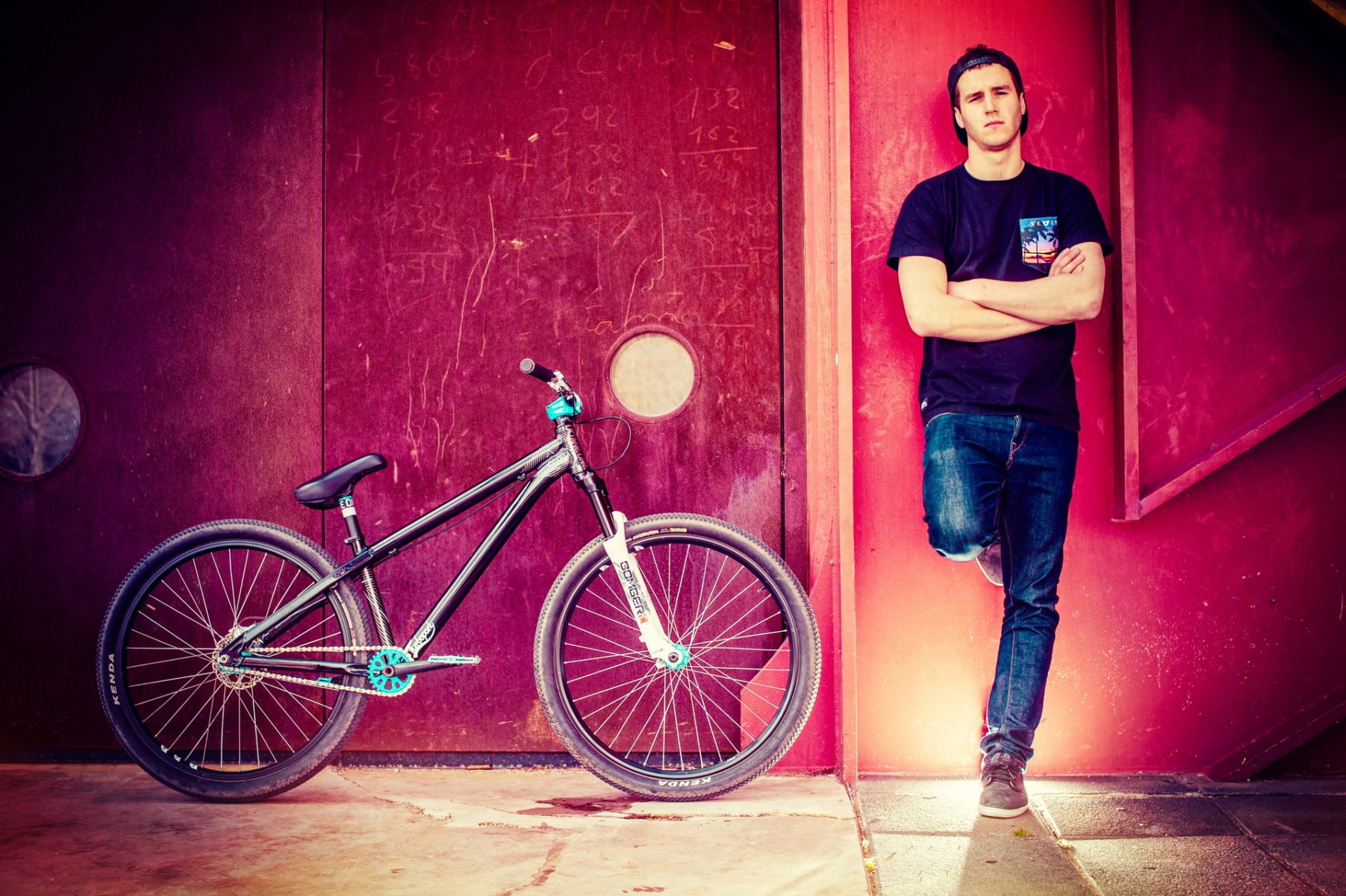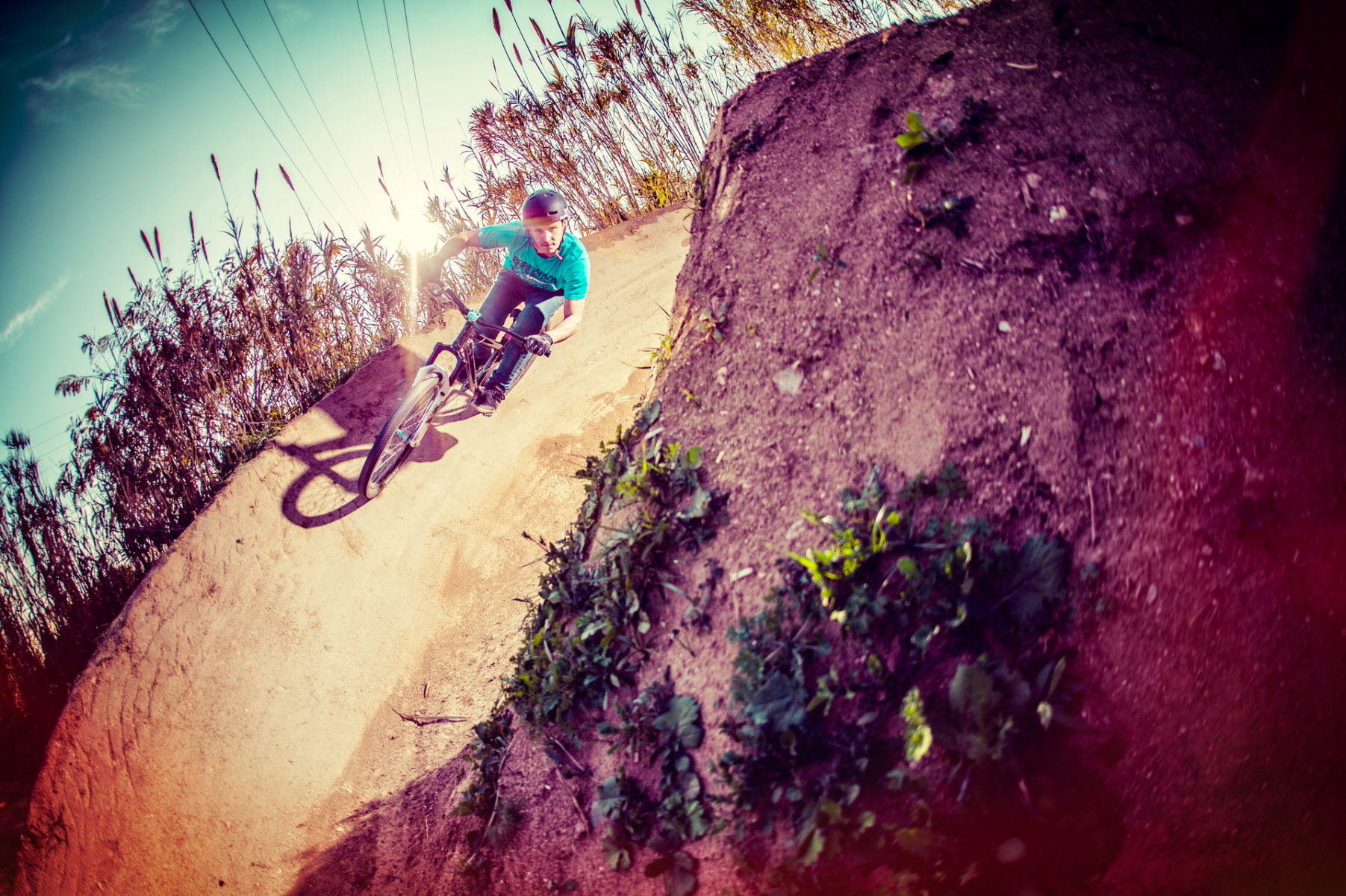 As you can see the both Paweł and the bike did great.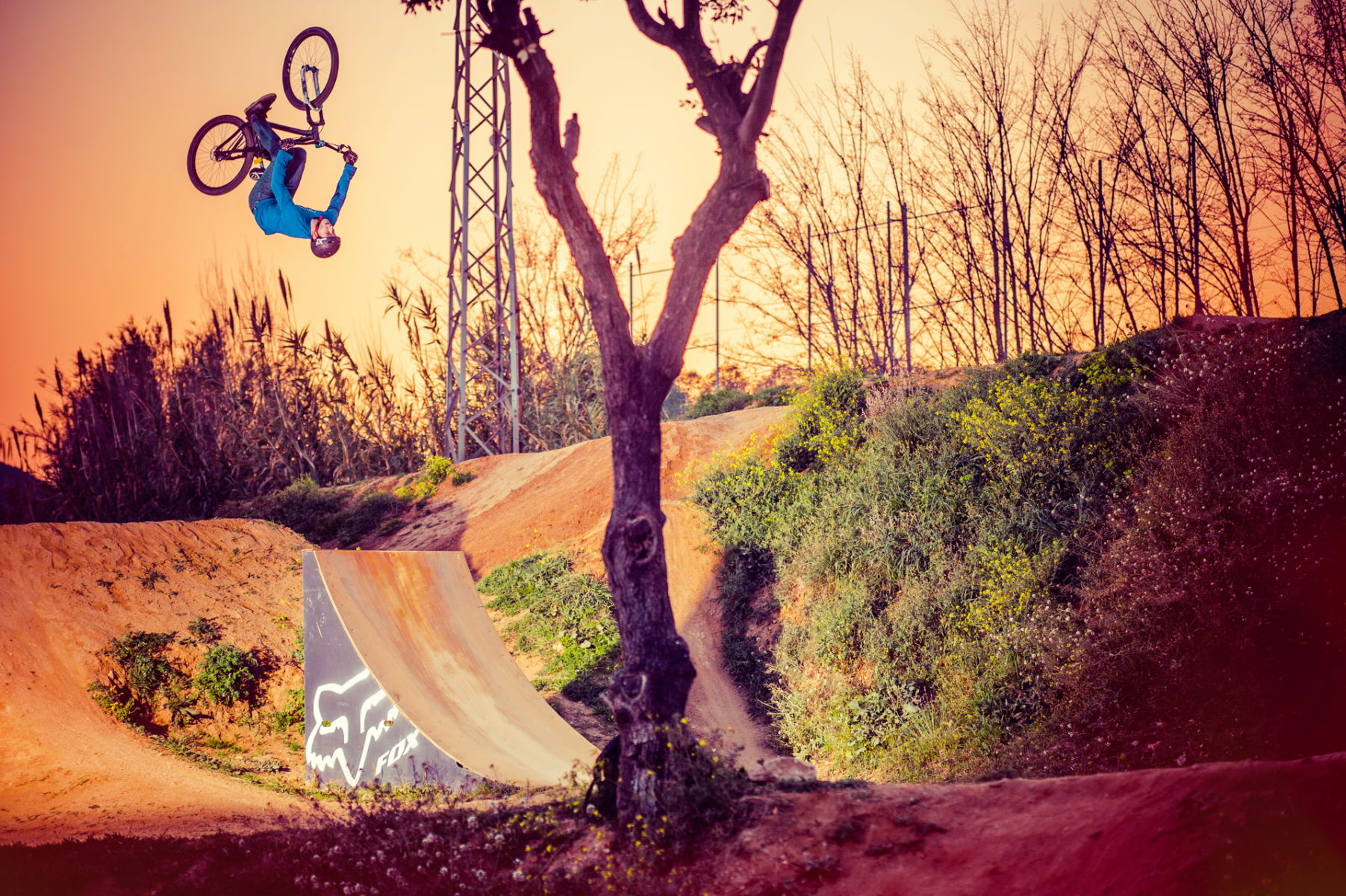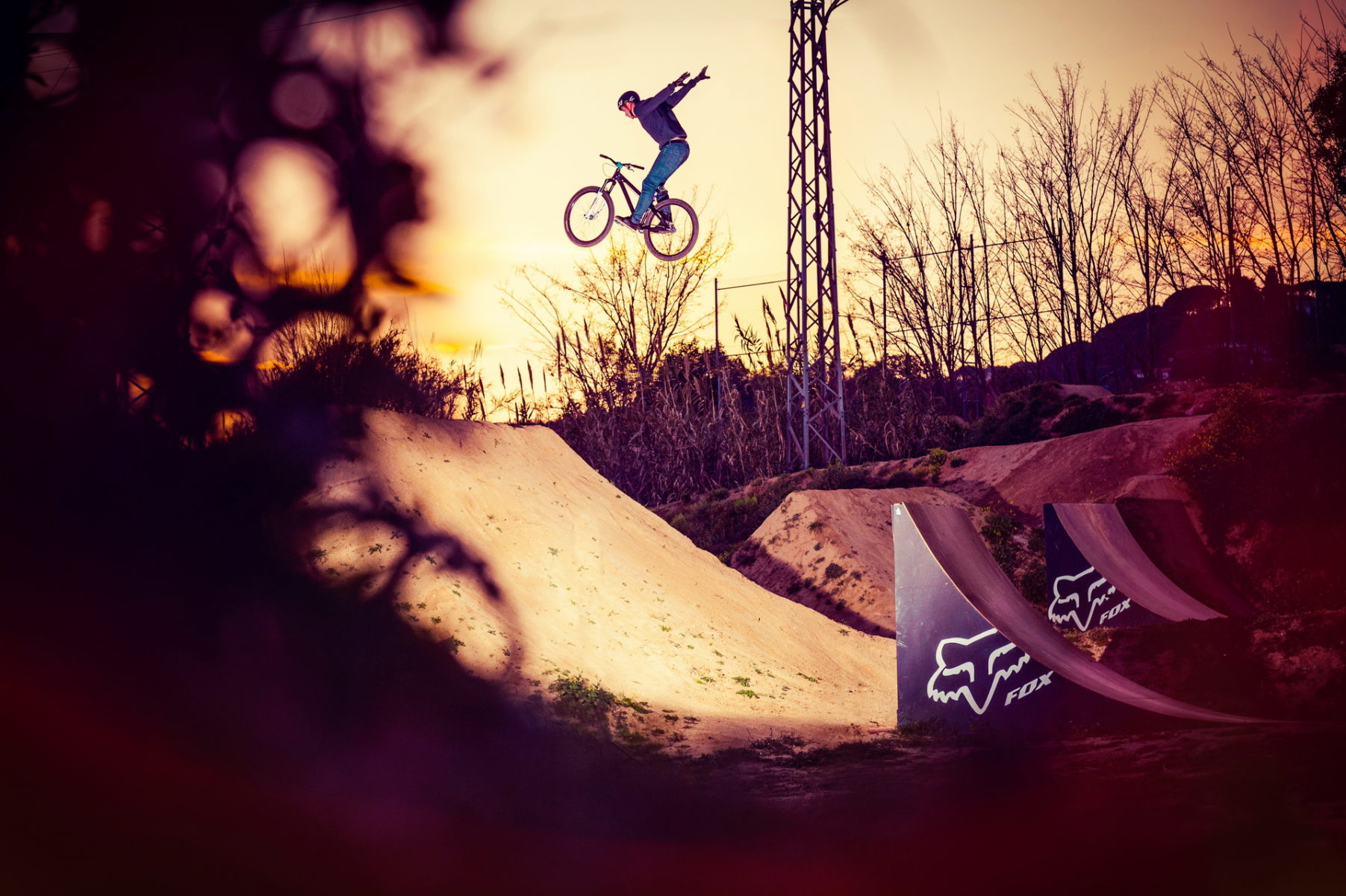 See you next spring in Barcelona!
Photos: Kuba Konwent