Since the beginning of the Octane One brand, our focus had always been on dirt and street parts. We have been following and creating trends in this market but our at the same time we always loved shredding our bikes in the mountains and on forest trails. This kind of riding is how we started our adventure with MTB.
So we decided that it is time to go back to our roots and start making kick-ass components for this category. So check out our brand new line of trail components.
Evo Chainguides – new model in the Octane One offer. The new alloy design is exceptionally light and durable. Ideal for the high spec racing builds. The guide is offered in two versions. "No bash" is dedicated for light downhill bikes while the bash version will be preferred by riders who spend more time in tough terrain and rock gardens.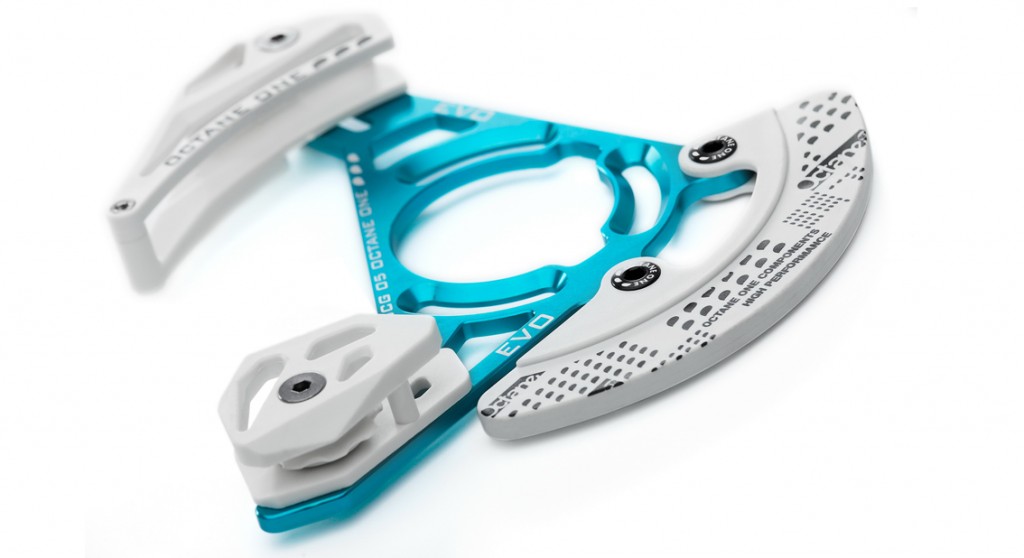 Evo Chainrings – super strong and stiff chainring made from 7075 T6 alloy. Very low weight thanks to the CNC'ed Octane One logos. Compatible with 9 and 10 speed chains. Available in the various 32T-38T versions.
Static Pro pedals – completely new model dedicated for riders looking for some extra grip. Each side gets ten 4mm removable pins, the platforms are low profile and big. The pedals are light and strong thanks to high quality sealed bearings and bushings. Static Pro's will be perfect for dirt/street as well as downhill and freeride bikes. The pedals weight only 405g.

Chemical Pro Integrated direct stem – our new custom designed direct mount front load stem features incredible stiffness and a low weight of only 113g. Thanks to the one piece clamp, mounting the handlebar have never been easier.
Rocket seat – inspired by the XC seats often featured on DH racing bikes. The Rocket can be also used for enduro riding. It is light and durable thanks to the CrN/titanium alloy rails. Anatomically shaped, smooth and slim, covered by the PU leather. It's easy to manouver on technical DH tracks and perfect for long distance rides.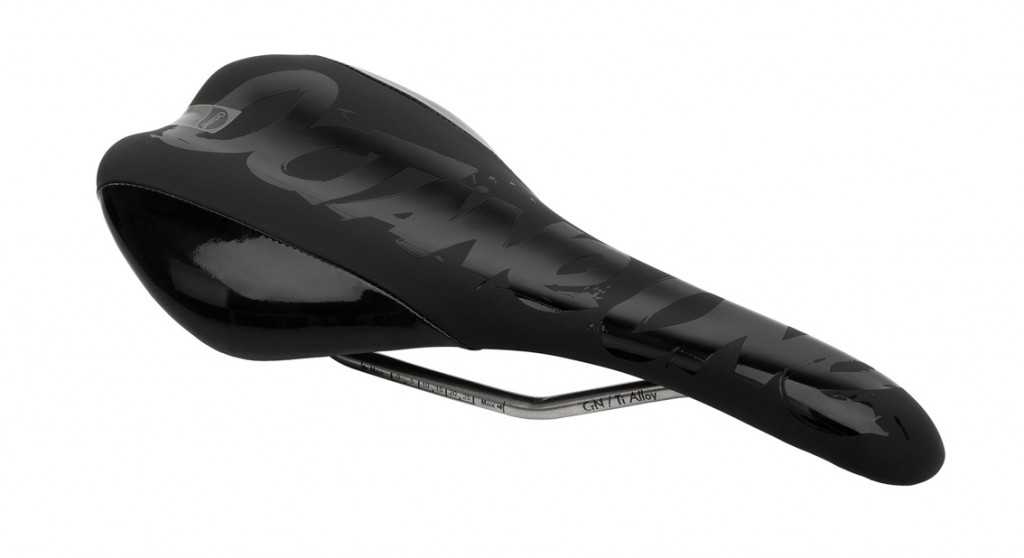 Chemical Pro Hi handlebar – very wide (770mm), high and strong enough for 4X, slopestyle, freeride and downhill. New profile and extra width provide more leverage and make the bike stable and easier to control at higher speeds and steep sections.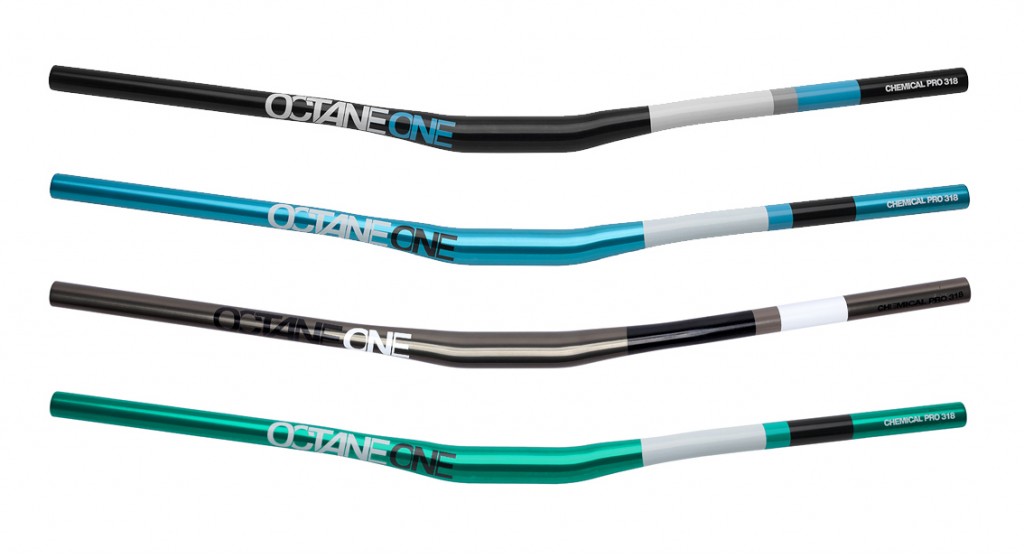 Warp Internal Taper headset – simple and durable sealed bearing integrated headsets for modern FR and DH bikes equipped with tapered forks. Top cap, star nut and a set of spacers included. Other standards also available.
Bolt-On grips – perfect for enduro and DH bikes. Equipped with two aluminium bolt collars that keep them firmly fixed in place. Available in 130mm width (short) or 145mm (long). These grips are made from quality Kraton soft rubber with super comfortable mushroom style pattern. The result is great feel & more durability.